Education Leadership Updates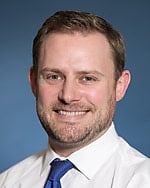 This summer, there have been several transitions in the Education Leadership team in the Radiology Department at UMass Chan. We said goodbye to Dr. Carolynn DeBenedectis, as she departed UMass after many years of superb leadership and service as the Director of the Diagnostic Radiology Residency and Vice Chair of Education. Also, Dr. Gopal Vijayaraghavan has stepped down from his role as the Director of Radiology Fellowships, as he focuses on other clinical and research interests at UMass. We are grateful for their many contributions and will strive to uphold the high standard they have set.
Our new Director of the Diagnostic Radiology Residency is Dr. George (Chip) Watts, who steps into the role after serving as Associate PD for several years. We also welcome Dr. Lacey McIntosh to the team, who will be assuming the role of Associate PD for the Diagnostic Radiology Residency. She will be working alongside Dr. Carolyn Dupuis, who is continuing her role as Associate PD.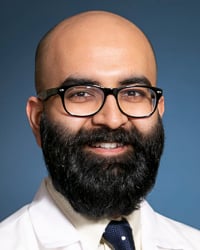 The role of Director of Radiology Fellowships will now be filled by Dr. Hemang Kotecha, furthering his dedication to the educational mission of the department. We are also thrilled to have two new Resident Mentors in the department, Dr. Elisa Franquet and Dr. David Radcliffe.
Dr. Lauren Ferrara continues her role as Program Director Interventional Radiology Residency along with Dr. Anna Kuhn as Associate Program Director of IR Residency.
Many thanks to all our incredible UMass Chan faculty and staff for supporting our Radiology trainees with your teaching and mentorship. We are so grateful to all of you!
-Chip