Josh Leeman Heads West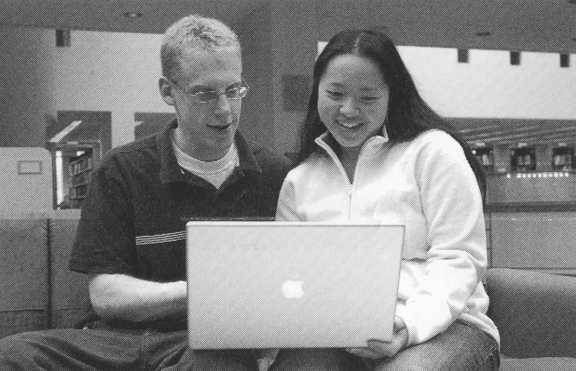 Joshua Leeman, MD departed UMass in February and left for a warmer climate where he is now working at the VA Medical Center in West Los Angeles, California. Dr. Leeman was in the Division of Musculoskeletal Imaging and Assistant Director of the Radiology Residency Program. He joined the UMMS department in 2014 but that was not his introduction to the institution. Joshua Leeman earned his Medical Degree at UMass Chan Medical School in 2008 (see photo from 2005). He followed that with residency at the University of Pittsburgh Medical Center and than a fellowship at the University of California San Francisco before returning to UMMS.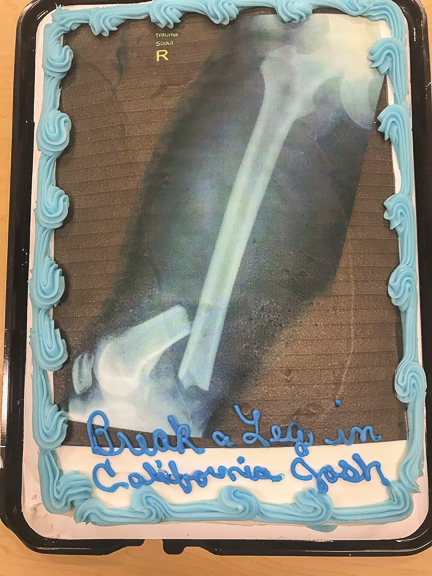 The residents and Residency Director Carolynn DeBenedectis had a party and farewell cake created for Dr. Leeman. Best wishes in California!