Marcia Amaral Honored with Respect Award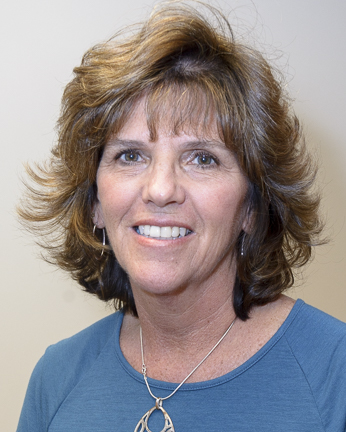 At UMMMC President Dr. Michael Gustafson's Leadership meeting on Thursday, Feb. 7th, Marcia Amaral, Director of Radiology Services Memorial/Hahnemann, was one of three leaders in the Medical Center to be recognized for RESPECT towards her team/staff. In the latest Press Ganey satisfaction survey Marcia received top scores in the category of "I feel respected by my Manager."
In the words of her Leads:
"If you look up the word "respect" in the dictionary it says "a feeling of deep admiration for someone or something elicited by their abilities, qualities or achievements." To us this also defines Marcia Amaral. Respect is earned not readily given. In the many years we have worked FOR Marica and now WITH Marcia, we are truly humbled by her professionalism. Her leadership has set forth a level of confidence and self-esteem which undoubtedly has been the ground floor to reaching our current levels of success. For this Marcia, we give you a sincere heartfelt thanks for being our leader and a truly great mentor. "
Congratulations Marcia, so well deserved. Radiology is very fortunate to have you.
Kathy Green
Senior Director, Radiology Services