Comprehensive Cancer Care Conference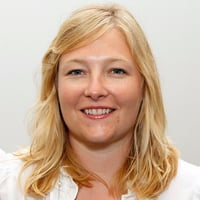 The Comprehensive Cancer Care Conference has been a successful series of lectures about a variety of cancer related topics from the perspective of multiple disciplines. Lacey McIntosh, DO, MPH from the Divisions of Abdominal Imaging and Nuclear Medicine is the coordinator from the Radiology Department. She and her fellow collaborators have been approached by the Cancer Committee with an offer to sponsor future presentations as part of their required standards for providing educational presentations that include AJCC staging, NCCN guidelines and prognostic indicators.
The Cancer Committee will provide CME credits and provide assistance with announcing the Conferences to a wider audience.
The next Comprehensive Cancer Care Conference will be held in April or May. Stay tuned.