Joelle Wazen Selected for ITAR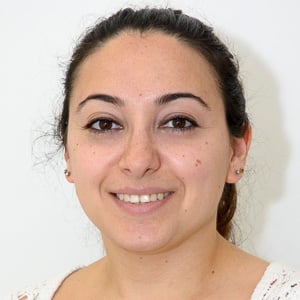 Joelle Wazen, MD, PGY-3 Resident, was selected for the RSNA/AUR/ARRS Introduction to Academic Radiology (ITAR) Program. Dr. Wazen attended the ITAR program held during the RSNA Annual Meeting, beginning on Sunday, November 25th, 2018, in Chicago, Illinois. The ITAR program concluded at 12:15 pm on Thursday, November 29th, 2018.
Dr. Wazen spoke highly of the program. "It was an amazing experience. We got to meet many of the highest achieving academic radiologists and clinical researchers. We learned in many ways how to dig our way to a successful and fulfilling academic career. We also had the opportunity to meet and mingle with peers of similar professional interests. A once in a lifetime opportunity." Pictured below is Joelle along with some fellow ITAR participants.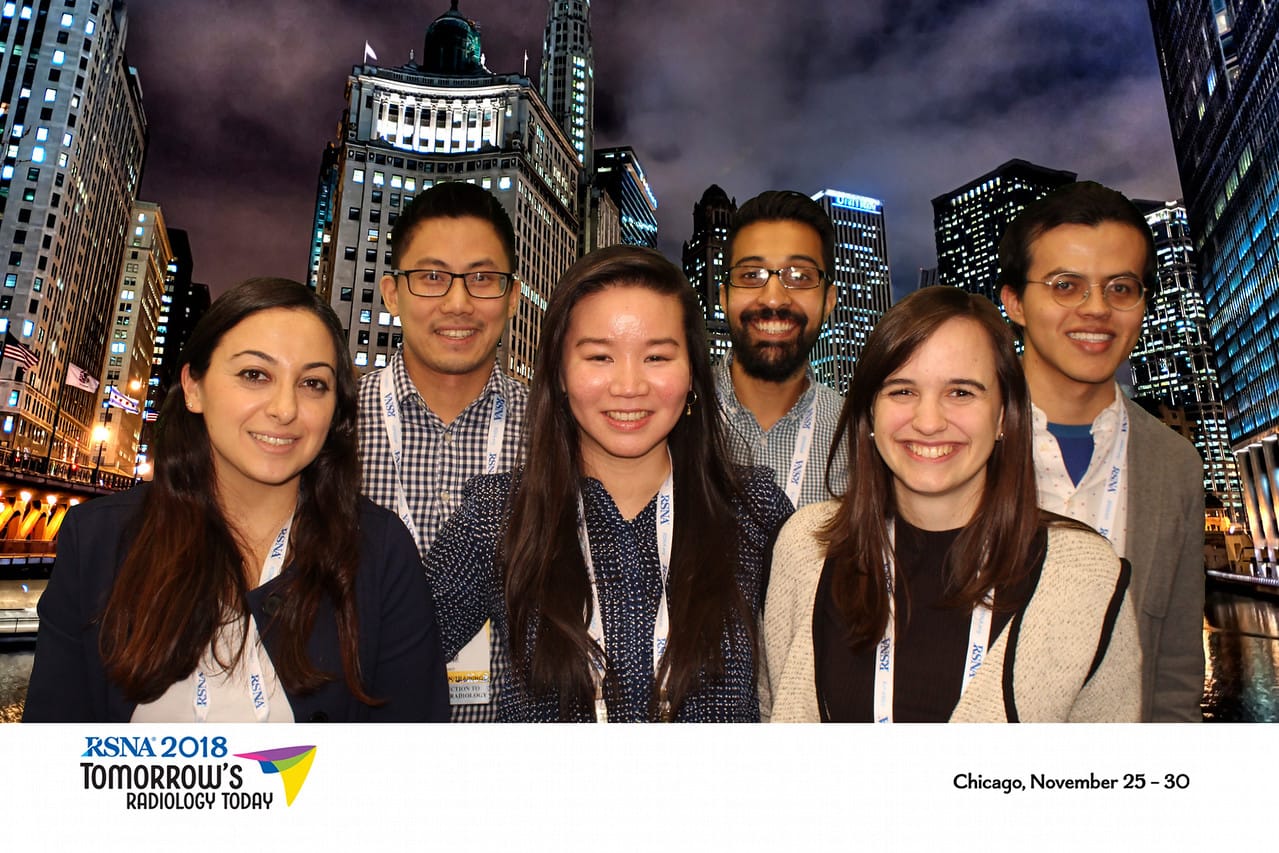 The RSNA website's description of ITAR
Introduction to Academic Radiology
Overview
Co-sponsored by RSNA, the Association of University Radiologists (AUR) and the American Roentgen Ray Society (ARRS), this in-person course shares the importance of research in diagnostic radiology and the excitement of academic careers in radiology. Participants will meet successful clinical radiology researchers, future colleagues and potential mentors.
Each department whose candidate is selected will be awarded a $1,000 grant. This money is intended to be used by the department to help advance the candidate's academic career.
Proposed topics:
Designing a research question
Preparing a manuscript
Evidence-based medicine
Career development
Realities of an academic career
Health policy and patient engagement
Applicant criteria
This workshop is for residents in the second year of their residencies (PGY3) in a program based in the United States or Canada. We accept residents within radiology, radiation oncology and nuclear medicine specialties. Candidates must agree to attend all functions associated with the program and participate in a longitudinal study aimed to determine the program's success.
2018 ITAR Program (PDF)