Page Menu
Engaged Learning Integrated Virtually Everywhere (eLIVE)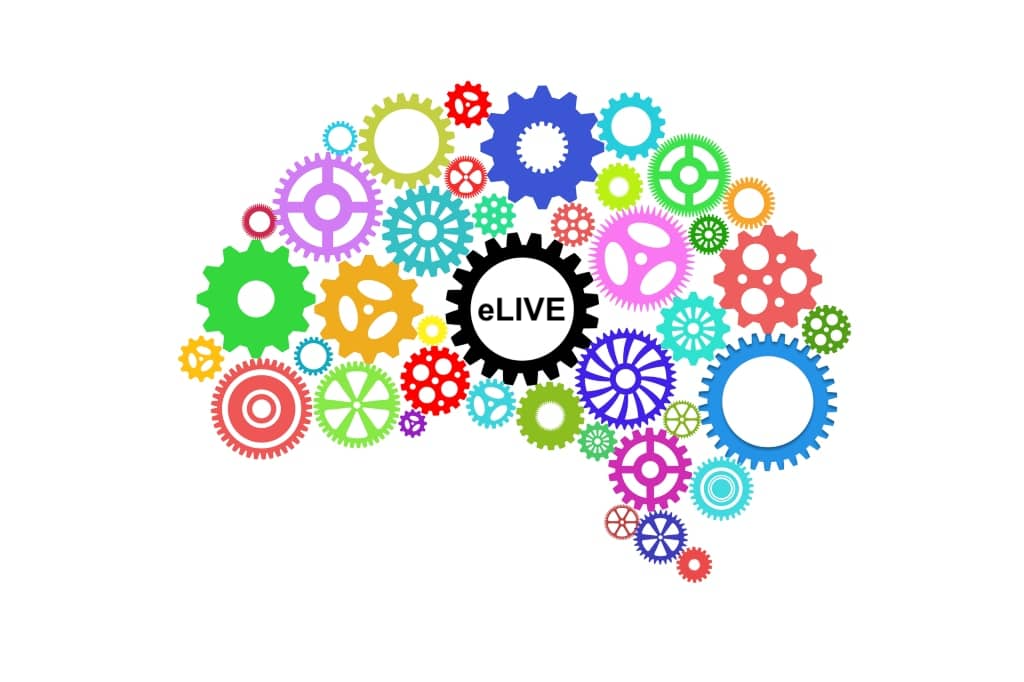 eLIVE is a professional development program for faculty interested in transforming content and instruction using research-based engaged learning strategies to improve student learning.
One of UMass Chan's Impact 2025 strategic goals in Education is to invest in next generational pedagogy and educators. Engaged or active learning is a key pillar of this goal with the eLIVE program offering targeted support for faculty.
Program Goals
UMass Chan Medical School is committed to shift 80% of instruction to integrate student-centered, engaged, and active learning with only 20% remaining as purely didactic learning. The eLIVE program is designed to systematically prepare faculty to further integrate engaged learning methods across the curriculum and successfully communicate their expectations to students of increased participation requirements in an engaged learning environment.
Format and Description
The eLIVE program is approximately 5 hours and uses a flipped classroom model. The ILMs aim to equip faculty members with the knowledge and tools needed to create a more engaging and effective learning environment for their students. The facilitated sessions C and D provide participants with the opportunity to begin the process of integrating active learning techniques into their content. Session E provides faculty, who have implemented active learning techniques, a chance to reflect on the impact of their redesigned content on student learning and experiences, followed by sharing their insights and experiences with faculty who are still in the planning or design phase.
Sessions A and B: Engaged Learning ILM Topics
Session A: Engaged Learning, Part I focuses on faculty members' role in supporting engaged learning and helping students in their learning journey. Additionally, the ILM provides guidance on writing robust learning objectives that align with engaged learning practices, as well as addresses the considerations and potential challenges of integrating engaged learning into the curriculum.
What is Engaged Learning?
Benefits of Engaged Learning
Faculty Roles in Engaged Learning
Developing Robust Learning Objectives
Session B: Engaged Learning, Part II provides information about engaged learning strategies, techniques, and their implementation. An implementation checklist also is provided to guide faculty members through the integration process to facilitate success.
Engaged Learning Strategies and Techniques
Engaged Learning in UMass Chan Medical School Classrooms
Barriers and Challenges to Engaged Learning
Checklist for Integrating Engaged Learning
Facilitated Sessions C, D, and E
Audience
The primary audience for this program is faculty. Classroom technology assistants (CTAs) and Educational Program Specialists (EPSs) are welcome to use the ILMs and attend Session E.
Instructional Design Support
IT Academic Technology instructional designers provide the following services and support:
Pre/post classroom observations and feedback
Training, consultations, and support for use of relevant technology in the classroom
Development of activities in PowerPoint, Top Hat, Echo 360, ExamSoft, and Blackboard
Independent Learning Modules (ILMs) and other asynchronous online materials to support flipped classroom models
EHR Classroom case creation
QR codes for surveys, reflections, self-assessments, and evaluations
Gamification of content
---
MAR 30 2023 | cjb