Page Menu
UMass Memorial Marlborough Hospital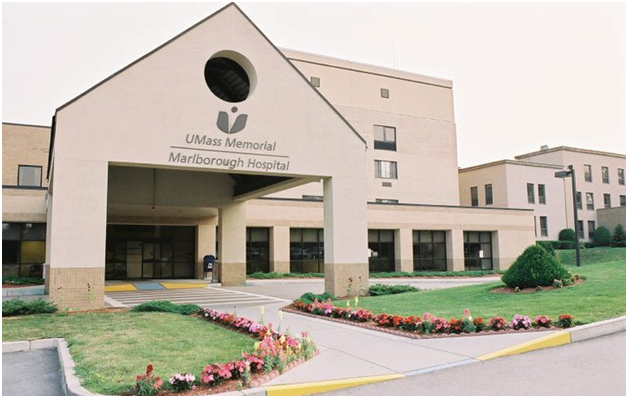 Serving the Marlborough community since 1890, this UMass Memorial network affiliate hospital offers many services to patients. These include 24-hour emergency care, surgical services, cancer care, and diagnostic imaging. The vision of this facility is to provide an innovative hub for education, research, and health care. With 79 beds and over 600 employees, this facility's mission is to provide sensitive care to the many diverse communities of central New England. Among other awards, Marlborough hospital was recognized by the Joint Commission as a "Top Performer in Quality Care" in 2013.
As part of the UMass Memorial Medical Group, Marlborough Hospital belongs to one of the largest group practices on the East Coast. Along with their commitment to health care, they are also involved in innovative research and extensive community service. The CARES values they stand for are:
Consistently excelling at patient-centered care
Acting with personal integrity and accountability
Respecting one another
Effective change through teamwork and system thinking
Supporting diverse communities
Learn more about Marlborough Hospital at http://www.umassmemorialhealthcare.org/marlborough-hospital.