Page Menu
CARE Committee
The CARE (Collaborative Advocacy for Resilience and Empathy) Committee is a medical student committee affiliated with the UMass Chan Committee of Student Well-Being. We strive to promote diverse wellness efforts in small, meaningful doses to medical students at the T.H. Chan School of Medicine.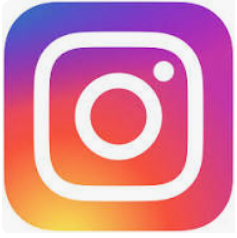 Follow us on instagram @UMassChanCARE for daily wellness tips and other updates!
CARE Initiatives
The mission of the CARE Committee is to promote holistic approaches to improving wellness, advocate for student well-being, and foster mutually supportive communities. Here are a few examples of what we have done and will continue to do for our student communities.