Page Menu
Cape Cod Healthcare: Cape Cod Hospital and Falmouth Hospital
Cape Cod Hospital, located along the waterfront in Hyannis, MA, has 283-beds and is committed to coordinating and delivering the highest quality, accessible healthcare services to Cape Cod residents and visitors. Major service areas include:
Cardiovascular services, which includes four interventional cardiology suites for emergency and elective angioplasty, electrophysiology, and cardiac rehabilitation
The O'Keeffe Surgical Pavilion, which features inpatient and outpatient surgery in 14 operating rooms including two cardiac surgery rooms
The Davenport-Mugar Cancer Center, which offers cancer services in medical oncology and radiation therapy
Imaging services, including X-ray, MRI, CT, PET, ultrasound and nuclear medicine.
CCH's Emergency Department sees 85,000 patients annually, making it one of the busiest in Massachusetts year round, and the busiest during summer months.
The 38-acre Hyannis campus includes the 20-bed Cape Psych Center with inpatient and outpatient mental health and behavioral health services, 14 medical office buildings, the Breast Care Center for digital mammography and diagnostic testing, the Infectious Disease Clinical Services, and a hospital-supported community health center. CCH has been named to Becker's Top 100 Community Hospitals the last five years in a row.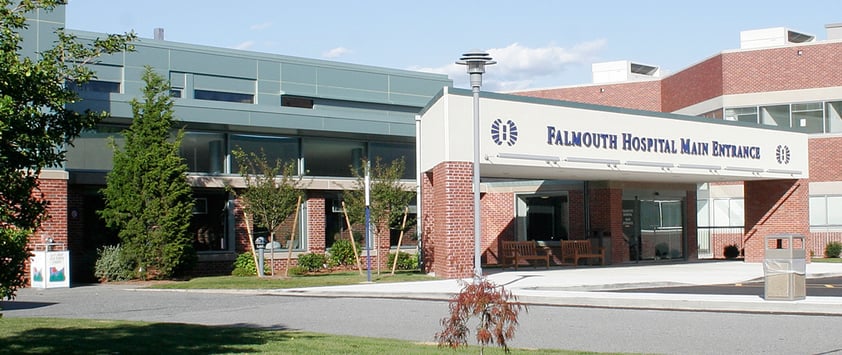 Learn more about Cape Cod Healthcare at http://www.capecodhealth.org/.