Page Menu
Welcome to the Office of Undergraduate Medical Education (OUME) website. These linked pages describe our role in advancing education, community and scholarship for the students and faculty of UMass Medical School. Our programs cover a wide range of curricular activities from design and management to educational seed grants, structured extracurricular experiences locally or oversees, and support of research opportunities. The OUME works in collaboration with a broad range of partners on campus and throughout the community to provide a comprehensive array of resources and expertise in support of teaching and learning.
The OUME works with faculty and students to nurture a diverse and inclusive learning environment. We value innovative educational programming and a curriculum that engages learning and action to care for and address disparities that are inclusive of but not limited to those of all races, sexes, genders, ethnicities and abilities. The OUME will work with faculty and students to promote diversity and inclusion in its curriculum throughout the four year continuum in line with the values of the University of Massachusetts Medical School. Learn about our 3-school and GME Diversity, Representation and Inclusion for Value in Education (DRIVE) initiative and reach out with any questions or ideas.
We hope that you will follow up this virtual tour with a visit to our offices to meet the OUME Team! Please feel free to contact us with any questions; we look forward to working with you.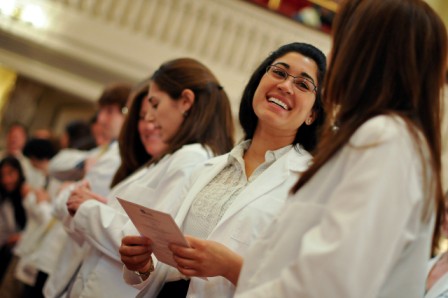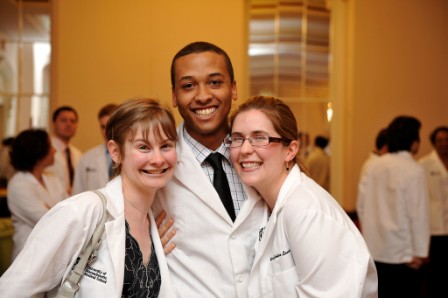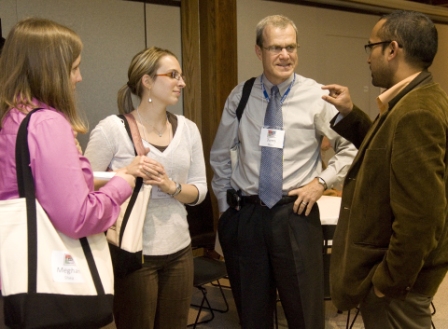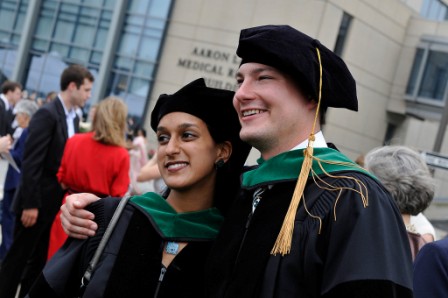 Medical Education Resources
American Education Research Association (AERA) is seeking nominations for the Outstanding Research Publication 2021 Award for articles, book chapters, and books published between April 2019 and March 2020. Deadline for application is Nov 1, 2020. Nominated author(s) do not need to be members of AERA to be eligible for this award. Please send nominations to the Division Awards Co-Chairs, EunMi Park (eunmipark@cdrewu.edu) and Linette Ross (lross@nbme.org). Learn More
2020 NEGEA COLLABORATIVE RESEARCH GRANTS. The NEGEA seeks to stimulate the development of a community of educational scholars and thus is especially interested in projects promoting collaboration across institutions or across sections (UME, GME, CPD). Multiple research grants will be funded for up to a two-year period: one institution for $3000 and two or more different NEGEA-affiliated institutions for $6000. Application deadline is Oct 15, 2020. Learn More.
Interested in publishing your educational activities? Ask me about publishing in MedEdPORTAL:
MedEdPORTAL is the peer reviewed and open-access online, AAMC Journal of Teaching and Learning that is now part of MedLine. Contact Gail March Cohen, PhD, Faculty Mentor for MedEdPORTAL, about your educational resource and she will assist you in preparing a proposal for submission.
AMEE MedEdPublish:
This updated version of MedEdPublish is an online journal that is open access, post-publication, peer reviewed journal for medical and healthcare professions education. Healthcare professionals in education can demonstrate their scholarship by contributing papers or reviewing publications.
From Medical Education Research and Development:
The newest edition of the Annotated Bibliography of Journals for Educational Scholarship is now available on the MESRE homepage under news and updates as well as on the resources page. We welcome any suggestions to the guide as we try to capture all of the relevant journals and repositories. If you would like to suggest additions or changes, please contact andrea.berry@ucf.edu.
In addition to the bibliography, Sheila Green from Texas A&M created a companion document "Quality Indicators for Journals of Medical Education Scholarship". This document is available at https://oaktrust.library.tamu.edu/handle/1969.1/165231.2