Thanks to the Mammography Staff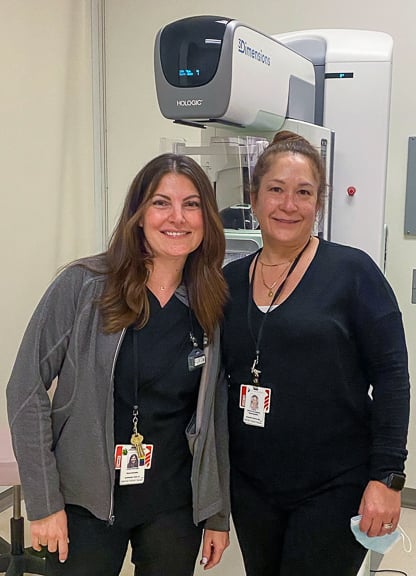 I would like to say thank you to the lovely staff in the radiology/mammography department. These visits are quite stressful, but beginning with the secretary (Lizzie Anaya-Calderson) to the radiologist (Jade Watkins, MD) they help to calm. I would like to say how much Lisa Fuller helped me, I have met many technologists, but she was the sweetest one I have ever met. She is so good at what she does, with kindness too.
I wish all health departments could be so efficient and as caring as yours is.
Regards
Christine