Letter from the Chair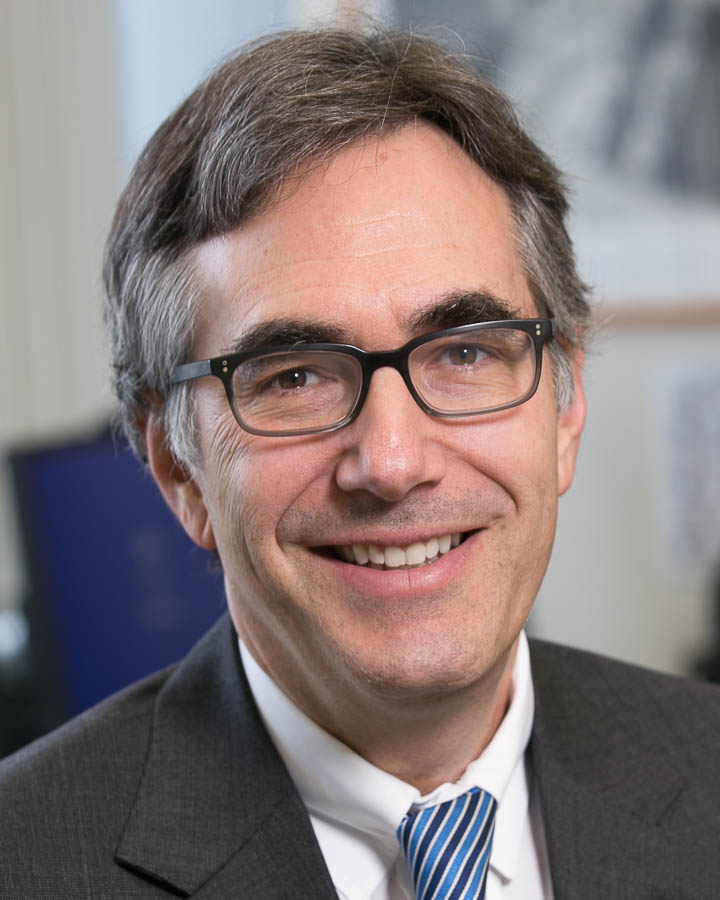 Dear All,
Welcome to spring. As part of the tempo of the academic year we welcome our new chief residents, announce the results of our successful match for the new group of residents who will be joining us in July '23 (four of the five residents are UMMS students who have chosen to stay with us!) and celebrate several resident awards and faculty recognitions. Now that we are emerging from COVID we are starting to travel again (to the 2022 AUR meeting) and conduct innovative in-person activities (Radiology Procedural Boot Camp). Most satisfying are the continuing letters recognizing faculty and staff for their impact on patient care.
Over the next few months, we plan to welcome approximately 10 new faculty, begin providing imaging services at Harrington Hospital, finalize plans for a second CT scanner in the University ED, and continue planning for imaging services at the Pavilion (former Beaumont Nursing Home).
Enjoy the warming weather.