Praise for IR
A recent email praising the physicians in Interventional Radiology (IR)
Hi all,
I wanted to pass along my appreciation for the IR team this morning. We had a c/s scar ectopic transferred from an OSH overnight. I called the IR team around 430a to discuss UAE prior to surgery to reduce intra-op blood loss and they have agreed to do the procedure at 8 this morning, which is appropriate for this patient. The plan is to follow with suction D&C later in the day.
The response from the IR team was very helpful and without any pushback. Both the junior and senior residents called me to discuss the case and review the plan. I was particularly impressed by the junior resident calling me to close the loop after I had discussed the plan with his senior.
Junior: Kristopher Kelly
Senior: Yara Younan
Attending: Aaron Harman
Happy Sunday!
Elizabeth
Elizabeth Thayer, MD PGY4
Obstetrics & Gynecology
UMass Memorial Hospital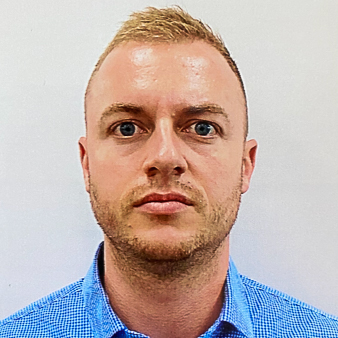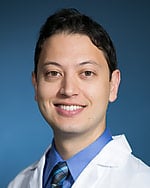 ---
Thank you Elizabeth for taking the time to recognize our colleagues and collaborative patient care.
I have cc'd Dr. Max Rosen chair of radiology so that there is awareness of the attentive care of our radiology colleagues.
A UMass UMatter Central recognition has been sent.
Tiffany A. Moore Simas
Associate Professor of Ob/Gyn, Pediatrics, Psychiatry, and QHS