Page Menu
Faculty Development
There are many paths to success as a faculty member, but career goals are difficult to accomplish alone—support is essential for success. Professional development programs and resources, coupled with effective mentoring, can help facilitate academic growth and advancement.
Click on the links below to learn more.
OFA-Sponsored Faculty Development
FOR NEW & JUNIOR FACULTY
New Faculty: resources, information and opportunities for new faculty joining UMass Chan Medical School and UMMH, including the New Faculty Orientation.
The Junior Faculty Development Program (JFDP) combines a comprehensive curriculum on professional development and a mentored project to provide junior faculty with the foundation for a successful career in academic medicine.
Preparing for Promotion: Workshops, resources and consultation services to guide faculty on the process, criteria and preparation for academic advancement at UMass Chan Medical School. Information about the Peers for Promotion program can also be found here.
FOR ALL FACULTY
Advance is a monthly faculty development series designed to address areas in which faculty are evaluated as part of the promotions process: educational effectiveness, scholarship, and academic reputation.
Talk Review & Feedback Service: This free service is designed to help faculty improve their educational effectiveness and impact.
Mentoring: Resources and programs designed to improve the mentoring experience for both mentors and mentees.
Faculty Career Flexibility: opportunities for faculty to flex their effort at key stages of their career.
---
Other Faculty Development
Other Internal Programs sponsored by UMass Chan Medical School and UMMH.
External Programs sponsored by other organizations.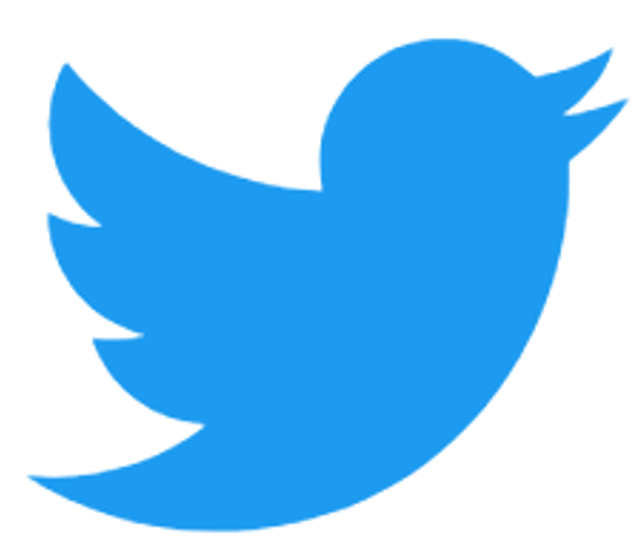 Follow us on Twitter! @UMassChanFacDev