Page Menu
UMass Chan Faculty NewsWire
The UMass Chan Medical School NewsWire is an email communication sent to all UMass Chan Faculty at regular intervals. It includes notices of faculty meetings, workshops, seminars, and professional development programs, announcements of awards and funding opportunities, and events of interest to faculty.
To learn about formatting content and deadlines for publishing in the UMass Chan Faculty NewsWire, click here.
Questions, please email us at faculty.affairs@umassmed.edu
---
Manage your @UMassmed.edu email
Change or forward your @UMassmed.edu email for better communicati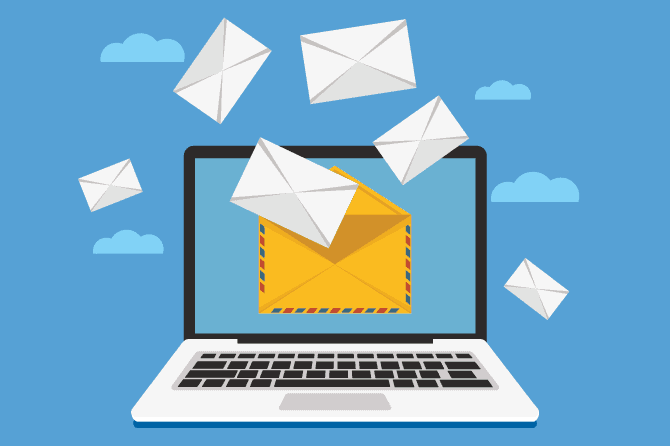 on.
Click the links below to find out how to forward your @UMassmed.edu emails, or change your preferred email in the UMass Chan system.
How To Forward Your UMass Email
Helpful link: Outlook on the web
How To Change Your Preferred Email
Helpful links: Faculty profiles & Preferred Email Change Request Form