Page Menu
Employee Service Awards Program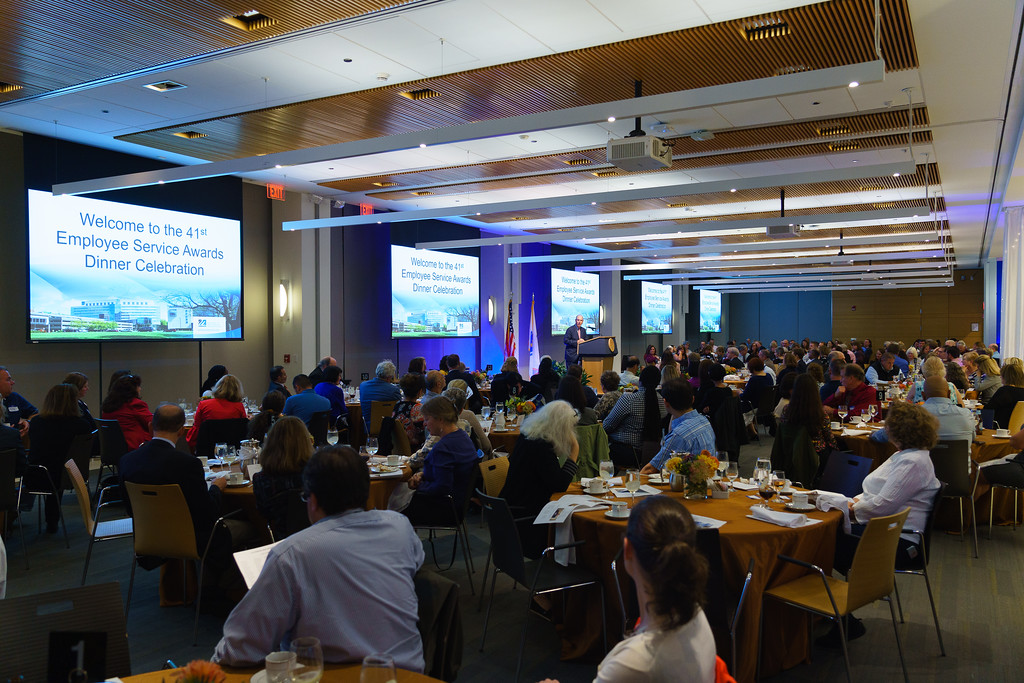 Each year, we honor our colleagues who achieve an employment milestone in their association with the University of Massachusetts Chan Medical School. It is an opportunity to recognize our employees for their service and continued contribution to our mission.

To those employees who have completed 5 years of continuous benefited service with the University during the calendar year, they will receive a gift and a Certificate of Appreciation in the mail this Fall.
Employees celebrating service milestones of 10 years or more are able to select a gift. Information about this process is mailed to these employees along with a Certificate of Appreciation.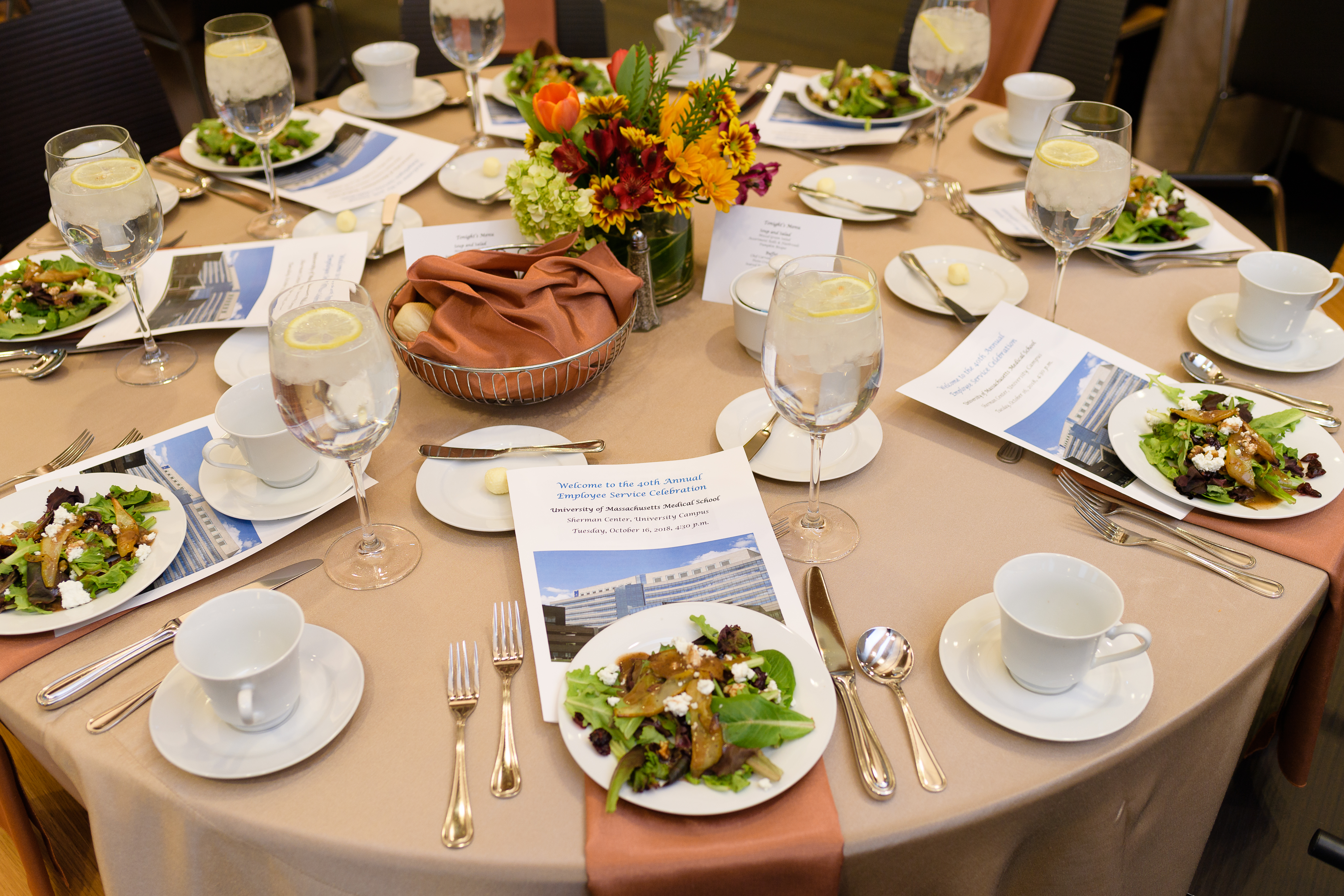 Congratulations to all our honorees!