Page Menu
Initial Expenses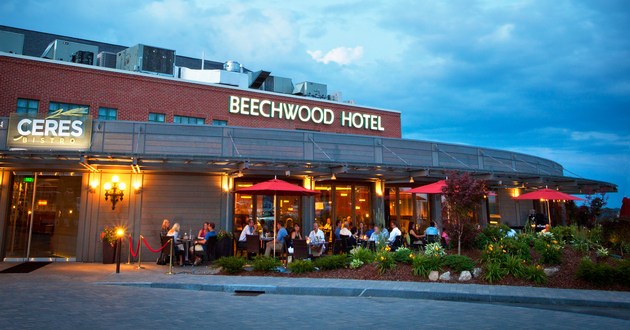 You should plan to arrive with enough money to meet the initial expenses of your first weeks in the United States.
Until you finalize your living arrangements, you should expect to spend from $20 to $50 per day for meals at moderately priced restaurants and from $80 to $300 per night for hotel, motel, or guest house accommodations.
Plan accordingly before your arrival.
Below is a listing of some hotels in the Worcester area: