Page Menu
Utilities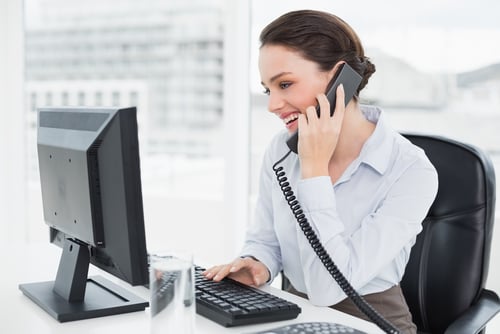 If you are living in a housing complex, utilities may vary for each home.
Telephone: The average cost for local telephone service ranges from $30 to $50 per month. Long distance calls are billed separately. The cost to install a new "landline" telephone ranges from $37 to $90. You may elect to have a cell phone instead.
Electricity: The voltage used in the United States for small appliances is 110-V (60 cycles). If you bring appliances which use 220-V to 240-V, you must use an adapter. Adapters are available for purchase; however, they are expensive. Monthly electricity costs vary per month depending on building size and usage.
Heat: If heat is not included in your rent you should expect to pay additional monthly costs which will vary per month depending on the apartment size and usage.