Page Menu
Your life's work is more than a career. It's an expression of your intellect, skill and drive – and at UMass Chan Medical School, you'll find challenges and opportunities that can turn your next career step into the experience of a lifetime. Explore your possibilities and advance with us.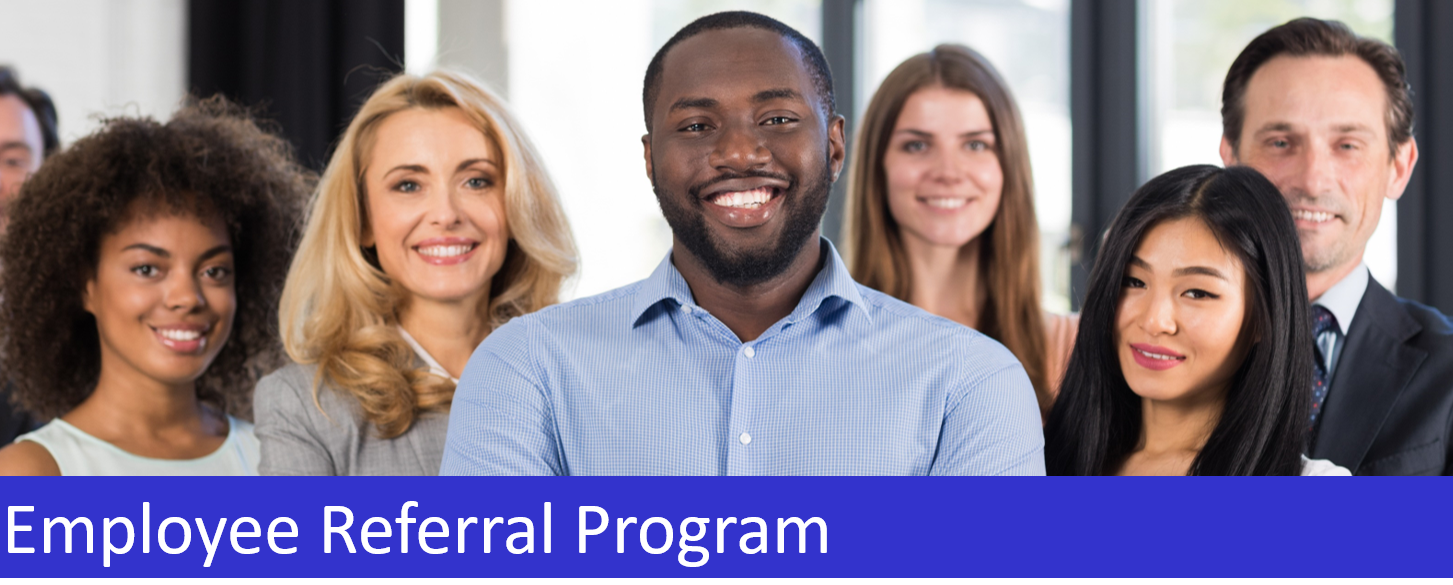 Department of Labor Required Postings - In compliance with Department of Labor requirements for employers petitioning for H-1B visas or Permanent Residency applications, the following links have been provided to allow public access to the postings.
Statement of Non-Discrimination
UMass Chan does not discriminate on the basis of race, color, creed, religion, gender (including pregnancy, childbirth, or related medical conditions), age, sexual orientation, gender identity and expression, genetic information, national origin, covered veteran status, disability, ancestry or any other characteristic protected by law in employment, admissions, participation in its programs, services and activities, and selection of vendors who provide services or products to UMass Chan. Further, UMass Chan is firmly committed to ensuring that all who work, study, visit or seek treatment here may do so in an environment free of harassment and/or discrimination.
Further information is available at http://www.umassmed.edu/dio/equal-opportunity/.
Questions concerning this notice can be directed to the Vice Chancellor of Diversity and Inclusion. Questions concerning Title IX may be directed to the designated campus Title IX Officer. Either can be reached at:
University of Massachusetts Chan Medical School
55 Lake Avenue North (S1-710)
Worcester, MA 01655
Office Email: diversity@umassmed.edu
Fax: 508 856-1810
Reasonable Accommodation Notice
In compliance with the Americans with Disabilities Act Amendment Act (ADAAA), if you have a disability and would like to request an accommodation in order to apply for a position, please email our Accommodation Services Director, Katrina Durham at Katrina.Durham@umassmed.edu
Campus Safety & Crime Statistics - In accordance with the provisions of the Jeanne Clery Disclosure of Campus Security Policy and Campus Crime Statistics Act, UMass Chan prepares an Annual Security Report. The report includes Clery-related crime statistics for the most recent three year reporting period concerning reported crimes that occurred on campus, in certain off-campus buildings or property owned or controlled by the medical school, and on public property within or immediately adjacent to and accessible from the campus. Areas addressed in this report include Security Awareness and Crime Prevention Programs; Policy for Addressing Immediate Emergencies – UMass Alerts; Policy for Addressing Timely Warnings; Policy for Addressing Sexual Assault Prevention and Response; and Clery-related crime statistics for three years. You can obtain a paper copy of this report by writing to the UMass Chan Department of Public Safety, 55 Lake Avenue North, Worcester, MA. 01655-00002 or click on the following link Crime Awareness and Campus Security Information Report.