Page Menu
Taxes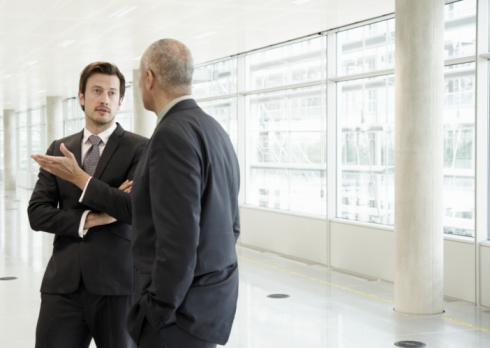 Taxes
An introduction to Income Tax in the United States and what you need to know before you arrive, can be found here.
If you will be paid by UMass Chan, you should expect to get an email from "support@online-tax.net" within 30 days of your start date. It will give you login and password information that will ask for your immigration history. This information is used to determine tax status and tax treaty eligibility. Please complete the online questionnaire and print your tax summary and applicable tax forms and bring them with you to your ISO appointment.


Social Security
International students and employees are required to obtain a Social Security Number (SSN) to be employed in the United States. Frequently, banks, apartment rentals and other services, may also require that you have a Social Security number. The Social Security Administration (SSA) is required to verify identity and visa information with the Department of Homeland Security (DHS) before the SSN can be issued.
Please click here for more information.