Page Menu
If Not Eligible for Benefits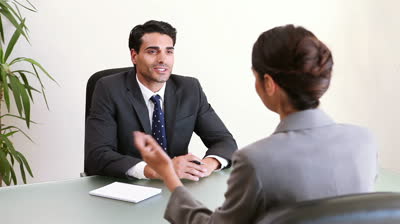 If you are not eligible for benefits: you will need to obtain health insurance coverage through another provider.

All new employees and Contingent Workers are required to complete a form to confirm that they are enrolled in a health insurance program as part of the pre-employment process at Human Resources.

Massachusetts Health Connector Plans are designed for employees, non-degree seeking students and affiliates who are not eligible for benefits.

The Health Connector offers plans from many of Massachusetts major insurance carriers with coverage and premium options to meet your needs.

For more information about non-benefits, click here.