Page Menu
Childcare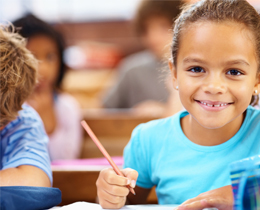 Listed below are a few important items to note about schooling here:
* School-age children are eligible to attend public schools at no cost in the town where you live.
* School year runs from September through June. Children may enter school any time during the school year.
* Public school generally starts for children who are 5 years old.
* New residents should call the school department in the city or town in which they live for information on registration.
Please see here for a listing of public and private schools in Massachusetts.
More childcare resources available click here.
To enroll their children in schools, families must bring the following items:
Medical records for proof of immunization
Proof of address in Massachusetts (can be a lease, electricity bill, or telephone bill)
Birth certificate or passport of the child.