Page Menu
Oral Health
Oral Health is an important part of overall health. Why? Oral disease is prevalent and it has significant consequences. According to the Center for Disease Control and Prevention, caries affects nearly one half of U.S. five year olds and two-thirds of adolescents and is five times more common than asthma in children ages 5-17. In 2000, the Surgeon General commissioned the first ever Surgeon General Report on Oral Healthwith David Satcher concluding that "you are not healthy without good oral health."

The Institute of Medicine (IOM) in 2011 issued two reports (April, July) on oral health in the United States which specifically address the role of medical providers. The Department of Health and Human Services (HHS) has launched their own Oral Health Initiative. Healthy People 2020 has included oral health as one of the twelve leading health priorities.
Questions About Oral Health at UMass? Please contact Hugh Silk, MD, MPH at hugh.silk@umassmed.edu.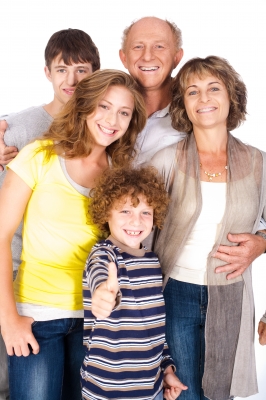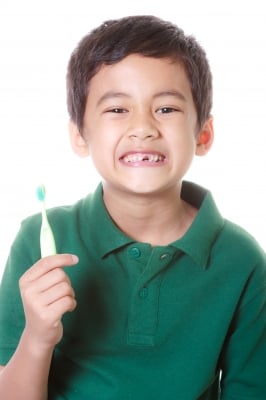 Images courtesy of freedigitalphotos.net