Page Menu
Child Development and Positive Parenting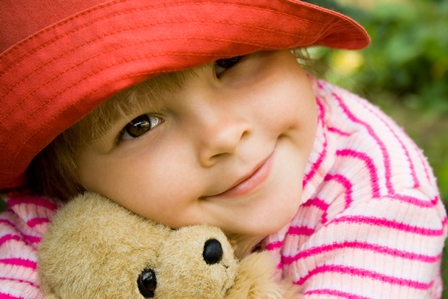 The early years of a child's life are very important for his or her health and development. Healthy development means that children of all abilities, including those with special health care needs, are able to grow up where their social, emotional and educational needs are met. Having a safe and loving home and spending time with family―playing, singing, reading, and talking―are very important. Proper nutrition, exercise, and rest also can make a big difference.
As a parent, you know your child best. If your child is not meeting the milestones for his or her age, or if you think there could be a problem with your child's development, talk with your child's doctor and share your concerns. Don't wait.
The EAP can help employees and their families with issues surrounding the challenges of parenting. EAP provides information, referrals and consultations. For more information or to discuss parenting issues, contact the EAP toll-free at 1-800-322-5327 or email us at eap@umassmed.edu.
For more information, you can visit these websites:
CDC-Child Development and Positive Parenting Tips
CDC-Child Development Facts
CDC-Child Development Screening
Ages and Stages-Developmental Milestones
Adventures in Parenting-National Institute of Child Health and Human Development
National Institutes of Health-MedLine Plus-Child Development
Growth and Development-OneToughJob.org
Positive Parenting-Parent/Child Communication
Nine Steps to More Effective Parenting-KidsHealth.org
Child Growth Charts
Child Development Stages and Appropriate Arts Activities
Zero to Three: National Center for Infants, Toddler and Families