Legal
The Legal Consultation and Referral Program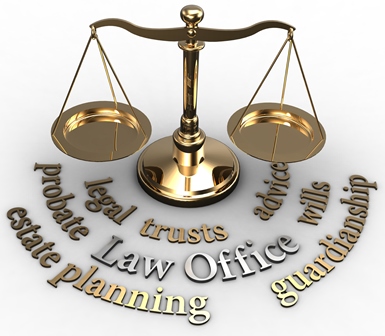 The University of Massachusetts, Worcester Employee Assistance Program (EAP) has partnered with CLC Incorporated, a leading provider of affordable legal and financial services, to provide employees with consultation and access to legal professionals.
When confronted with legal issues, most consumers do not know where to obtain professional, affordable guidance. The Legal Consultation and Referral Program provides employees with referral to an attorney and one (1) free 30-minute consultation (in office or by telephone) per legal matter. In the event an employee decides to retain the attorney after the consultation, there is a 25% reduction from the attorney's normal rate.
Legal issues include, but are not limited to:
Civil Matters
Consumer Issues
Divorce
Personal Concerns
Family Issues
Criminal Matters
Real Estate
Internal Revenue Service Concerns
Estate Planning
Legal and Consumer Information:
Executive Orders Impacting Immigration
A list of resources regarding the Executive Orders impacting immigration that were issued by the President of the United States in January 2017
USA.gov
Federal website with consumer information. Offers free and inexpensive brochures, pamplets and books, many available as .pdfs.
Federal Trade Commission Consumer Information
FTC website for consumer information and proctection.
Massachusetts Bar Association
Information on finding a lawyer in Massachusetts.
Massachusetts Legal Help
Information on many legal issues by the Massachusetts Bar Association including; family, elderly, and consumer law.
Massachusetts Office of Consumer Affairs and Business Regulation
Offers on-line consumer booklets about landlord/tenant rights, health insurance, car lemon law, credit reports, etc.; also "ask a consumer question".
OnGuardOnline.gov
US State Department and Department of Justice website on internet safety and avoiding scams.