Page Menu
Other Addictions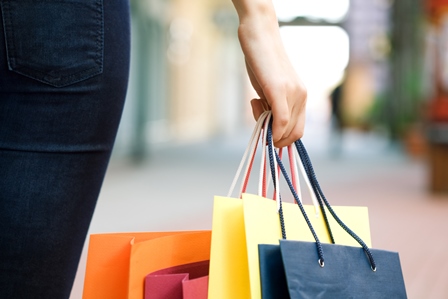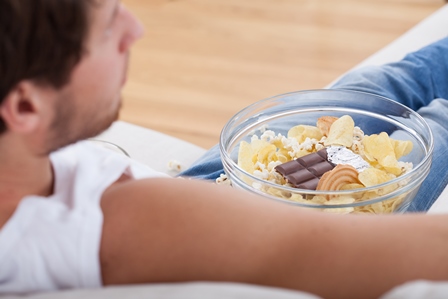 People with an addiction do not have control over what they are doing, taking or using. Their addiction may reach a point at which it is harmful. Addictions do not only include physical things we consume, such as drugs or alcohol, but may include virtually anything, such abstract things as gambling to seemingly harmless products, such as chocolate - in other words, addiction may refer to a substance dependence (e.g. drug addiction) or behavioral addiction (e.g. gambling addiction).
Addiction is usually referred to dependence to a substance such as alcohol, tobacco, and drugs. Addiction can also be a psychological dependency, such as gambling, sex, internet, work, food, video games, shopping, exercise, etc., because they can also lead to feelings of guilt, shame, hopelessness, despair, failure, rejection, anxiety and/or humiliation.

When a person is addicted to something they cannot control how they use it, and become dependent on it to cope with daily life. Addiction to substances or activities can sometimes lead to serious problems with ordinary life responsibilities, such as work, school, relationships, or health.

If you would like more information or need help, you can call the Employee Assistance Program at 1-800-322-5327 to schedule an appointment with a professional counselor. EAP counselors are available by phone 24 hours-a-day, 7 days-a-week to help anytime.