Page Menu
Mental Health Self-Assessment Screening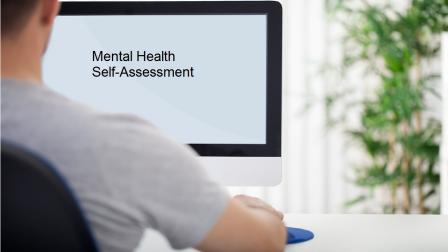 The EAP now offers free and anonymous mental health screening. Screening is available for depression, alcohol abuse, bipolar disorder, eating disorders, generalized anxiety disorder, posttraumatic stress disorder and adolescent depression.
The self-assessment screening tools provide an anonymous evaluation, immediate feedback and contact information to schedule an appointment or learn more about resources and referrals offered by the EAP.
Click the button below to start a screening now.