Page Menu
About Us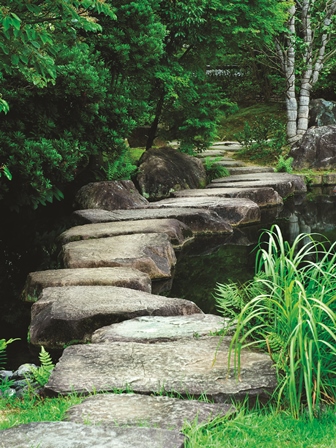 The UMass Chan Employee Assistance Program (EAP) is a workplace-based program providing consultation, assessment, intervention, information and referral for employees and their household members. The EAP offers personal assistance to address a variety of issues, including individual, family and work-related concerns. The EAP is free and confidential to the full extent of the law. Employees and household members can obtain assessment, short-term problem-focused intervention, and referral and information for treatment or other assistance.We are conveniently located in Worcester, MA and serve all of Central Massachusetts.
The EAP also provides consultation and training to managers and Human Resource staff regarding the impact and resolution of mental health and productivity problems. EAP consultation assists managers and Human Resources in minimizing the impact of stress on the workplace.
Our guiding philosophy is described in our Mission and in our Standards . To obtain assistance through the EAP, simply call 1-800-322-5327 to schedule an appointment or to speak to a licensed counselor. Help is only a phone call away.