Page Menu
Manager Nominated Spot Appreciation Awards Gift Selection Form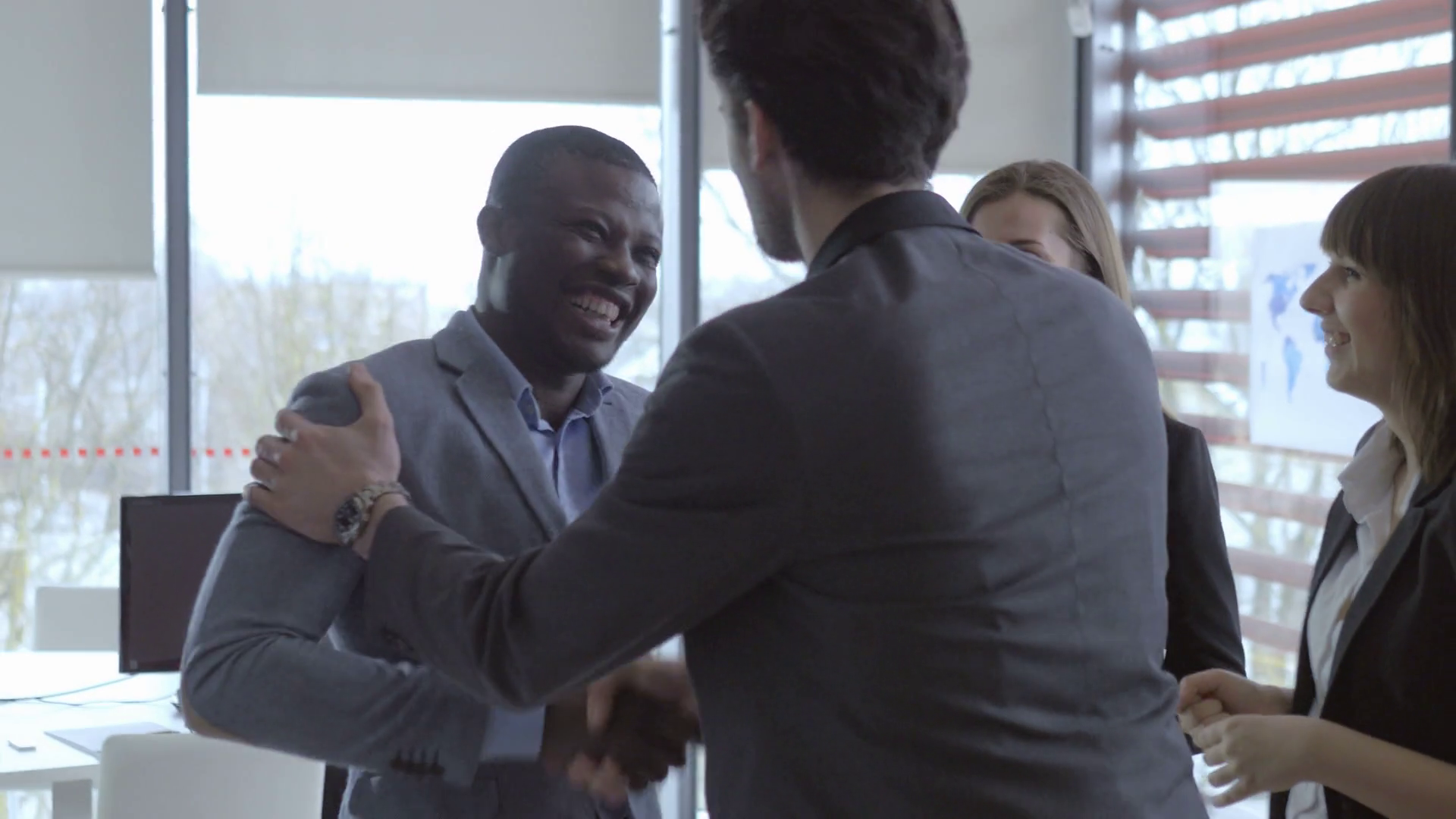 This program is suspended until further notice (effective 4.6.22).
The Spot Awards Program provides UMass Chan managers the opportunity to acknowledge employees for "above and beyond" performance, service or extraordinary behavior.
Nomination Eligibility Criteria
All UMass Chan benefited employees are eligible. The program consists of the different award categories as shown below. Directions to nominate an employee or group of employees for an award are included within the forms.
The awards for the Manager Nominated Spot Awards Program require approval before communication to an employee. Click the following link to access the Nomination Form for the UMass Chan Manager Nominated Spot Awards Program.
Once a Spot Appreciation Award has been approved in Human Resources, a nominating manager or nominee may select a gift using this electronic form. Before completing the form below, the UMass Chan "Spot Awards" Manager Nomination Form must be submitted and approved.
Please complete the information below and select one gift (see descriptions below). After the form is complete (all FIELDS are REQUIRED to be filled out), please click on the submit button at the bottom.
Please allow 5 business days for the gift to be delivered through inter-office mail. Email Laxmi Iyer at LaxmiNatrajan.Iyer@umassmed.edu
Available Gifts:
#1: 55" Collapsible, double canopy, royal blue and white with UMMS logo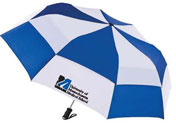 #2: 50" x 60" Soft fleece throw, royal blue with UMMS logo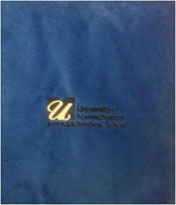 #3: 22"x10.5"x10.5" Duffel bag, royal blue and black with UMMS logo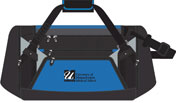 #4: Hot/Cold Tumbler, royal blue and silver with UMMS logo