Beaudoin Shoots a Hole in One
Steve Beaudoin, director of radiology operations at the university campus, shot a hole in one at the 2022 Shields golf tournament for the Boys and Girls Club of Brockton. Congratulations Steve!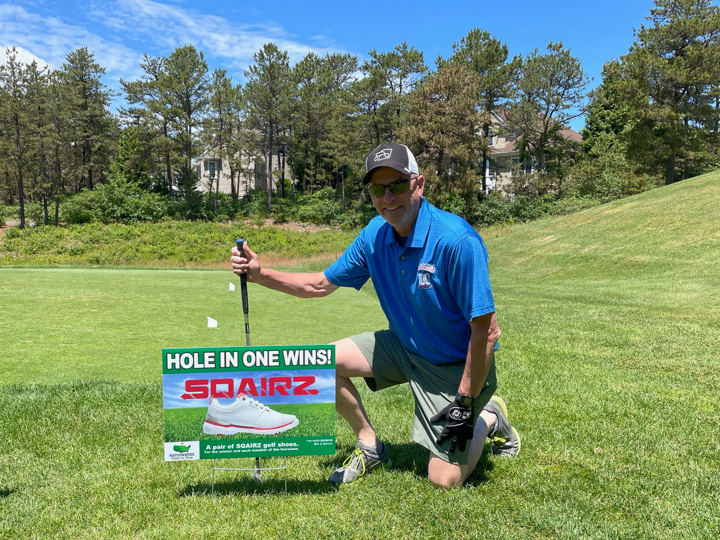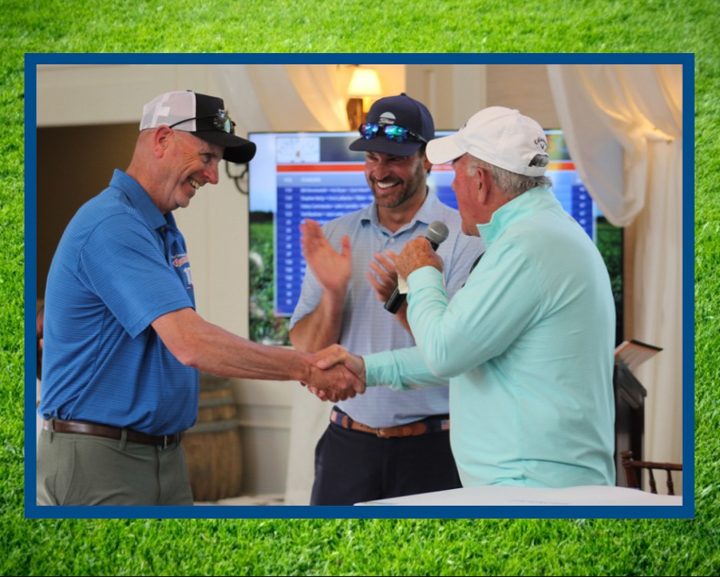 Boys & Girls Clubs of Metro South (BGCMS) held its 2022 Golf Tournament in partnership with Shields Health Care Group at Pinehills Golf Club in Plymouth, MA. The tournament is held each June in support of the organization's mission to nurture strong minds, healthy bodies, and community spirit through youth-driven, high-impact programs in safe and fun environments.
More than 100 sponsors and nearly 300 golfers enjoyed an action-packed day of golf, contests, raffles, a silent auction, cocktail reception, awards ceremony, and more as part of the milestone golf outing which raised more than $375,000 to support the Clubs' core programming aimed at promoting Academic Success, Health Lifestyles, and Character & Leadership Development for your ages 5-18. The fun-filled and sold-out day of golfing for good was a wonderful way to come together and kick off the summer season, in the celebration of partnership and youth advocacy – which would not be possible without the generosity of Shields Health Care Group.
"Our annual golf tournament sponsored by Shields supports our Clubs' most vital programs and ensures that we're able to continue serving all youth in our community," said Monica Lombardo, Vice President and Chief Advancement Officer at Boys & Girls Clubs of Metro South. "The Shields Family has been a staple presence of our Club community for over 30 years, and our 26-year partnership through this tournament means so much to not only our organization, but to each and every Club Kid we serve who will benefit from the support."
As the Brockton and Taunton Boys & Girls Clubs merged in 2019 to form Boys & Girls Clubs of Metro South, the Shields Family and Shields Health Care Group have continued to be one of the organization's most steadfast partners, with support for the Brockton Club extending back over 30 years ago to the Club's founding in 1990. The partnership is instrumental in the Clubs' ability to continue serving over 2,500 youth served annually in both their Brockton and Taunton Clubhouses, as well as their Camp Riverside summer camp location in Taunton. To-date, the 26 annual tournaments have raised almost $4 million towards building great futures at Boys & Girls Clubs of Metro South.