In the News
Article in Radiology Business Features Publication by Drs. DeBenedectis and Rosen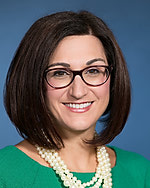 Carolynn DeBenedectis, MD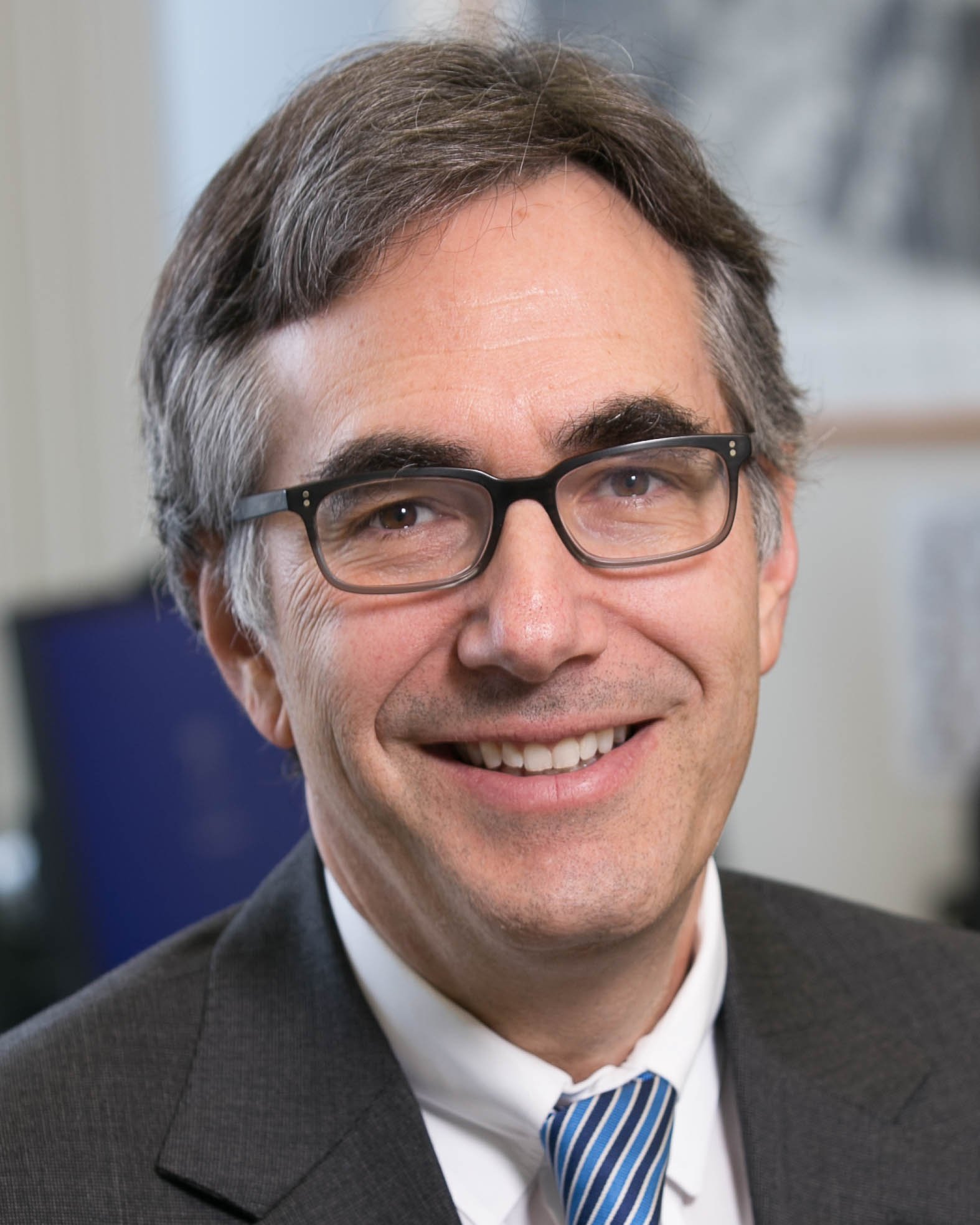 Max Rosen, MD, MPH
Radiologists struggling to hone their communication skills might be helped by simulated learning and hands-on practice, according to a report published in Current Problems in Diagnostic Radiology this month.
It might take more than a few years to break the stereotype of radiologists as tight-lipped physicians who prefer reading rooms to fluorescent lights, Carolynn M. DeBenedectis, MD, and Max P. Rosen, MD, MPH, wrote in CPRD, but communication is key to the nationwide shift to a more quality-focused healthcare model.
"Inadequate training in communication skills has been acknowledged by physicians as a major factor contributing to burnout," DeBenedectis and Rosen, both of the department of radiology at UMass Memorial Medical Center in Worcester, Massachusetts, said. "With physician burnout being such an epidemic, training radiologists in effective communication skills may not only benefit the patients, but the physicians' job satisfaction, as well."
Complaints about communication errors between radiologists and patients during interventional procedures isn't rare, the authors wrote, and have only grown since the American College of Radiology's Imaging 3.0 initiative sought to redefine the radiologist as a doctor involved in the entire imaging process, from initial consults to final reports. Communications training has improved professional satisfaction and patient compliance in past studies, they said, as well as minimized stress for doctors. DeBenedectis and Rosen suggested simulation, documented in several recent trials, as one of the more effective methods for transferring that knowledge.
"Allowing physicians to rehearse the actual communication skills through role-play allowed for self-reflection, which in turn improved physician communication skills," the authors wrote. "Training courses that allowed physicians to practice delivering bad news improved performance and, more importantly, altered attitudes and beliefs about the importance of communication."
The pair of researchers conducted three simulation workshops, each involving seven radiologists who'd been performing interventional procedures for an average of 15 years, during January 2016, according to the paper. Each of the sessions consisted of pre- and post-workshop surveys, as well as a lecture on effective communication skills and simulations of four separate communication scenarios.
After each scenario—informing consent, changing or canceling a procedure, dealing with a combative patient or disclosing and apologizing for a medical error—was acted out with a "patient" and a volunteer attending radiologist, the group debriefed the session with notes and teaching points, DeBenedectis and Rosen said. All participants said they felt more comfortable dealing with each scenario after the workshop, though the most improvement was seen in dealing with combative patients and disclosing medical errors.
"These results suggest that, at a minimum, participation in this type of training increases physician comfort in these common communication scenarios that arise during image-guided interventions," the authors said. "The results echo those found in similar studies, which showed that using simulation to teach communication skills can increase physician comfort communicating in difficult scenarios."
DeBenedectis and Rosen wrote the study was limited in that it didn't measure whether communication between radiologists and patients was improved by the workshop. Long-term, they said, it would be interesting to see if such a workshop made any difference in complaints or litigation related to poor communication during interventional procedures.
"Despite these limitations, this study suggests that communication skills simulation workshops can be an important component of radiologists' professional development and job satisfaction by increasing their comfort communicating with patients in these difficult scenarios," they wrote.
https://www.radiologybusiness.com/topics/quality/simulated-learning-radiologists-communicate