Page Menu
What We Offer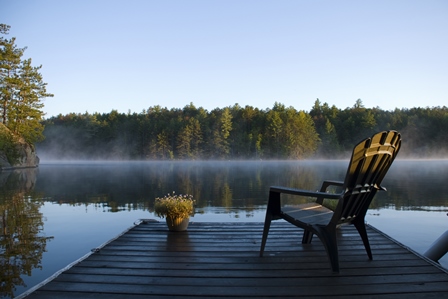 The UMass Chan Employee Assistance Program (EAP) is a workplace-based program providing consultation, assessment, intervention, information and referral for employees and their household members. The EAP offers personal assistance to address a variety of issues, including individual, family and work-related concerns.
The EAP also provides consultation and training to managers and Human Resource staff regarding the impact and resolution of mental health and productivity problems. EAP consultation assists managers and Human Resources in minimizing the impact of stress on the workplace.
Our guiding philosophy is described in our Mission and in our Standards. EAP is a valuable work-based tool that is effective in resolving problems before they escalate further.
EAP can assist your employees and their families with:
job-related stress
drug and alcohol abuse
child care issues
marital conflicts
elder care needs
financial difficulties
depression
anxiety
emotional trauma
domestic violence
legal concerns
EAP can assist your Human Resources department, managers and supervisors with:
critical incident stress debriefing
dealing with problem employees
job performance issues
employee evaluation issues
conflict resolution
violence in the workplace
crisis intervention
education and training workshops
If you are interested in our Employee Assistance Program, please call us to set up a personal consultation and see what we can do for you.

Employee Assistance Program
382 Plantation Street
Worcester, MA 01605
508.856.1327
1.800.322.5327
eap@umassmed.edu
www.umassmed.edu/eap