Page Menu
Our Mission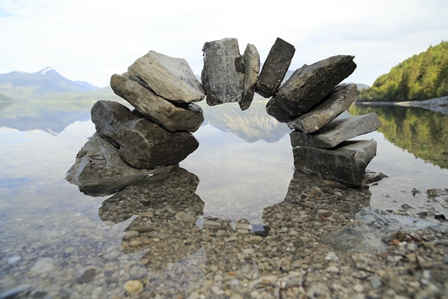 The UMass Chan Employee Assistance Program assists organizations in managing and minimizing the impact of stress on the workforce.
Our Commitment
We are committed to promote the health and well-being of employees through the prevention, identification, and treatment of personal problems in the workforce.
Our Service
We serve our clients by providing confidential, personal assistance for employees and their families, consultation for managers and Human Resource staff, and educational training.