Page Menu
Health and Wellness Information and Resources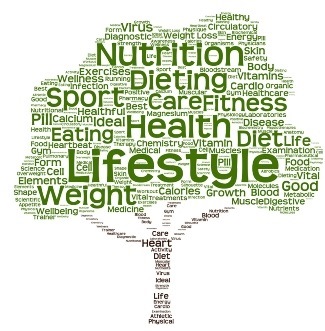 Aim for a Healthy Weight
National Institutes of Health publication about healthy weight management.

Centers for Disease Control
Health recommendations by geographic location, food and water precautions, disease outbreak info. Considered a "must see" site for the traveler.
Choose My Plate
US Department of Agriculture's Website about healthy eating and choosing healthy foods.

Exercise and Healthy Eating for Children
APS source for children's fitness and health.
Healthy Weight - it's not a diet, it's a lifestyle!
The CDC offers information on assessing your weight, balancing calories, preventing weight gain, losing weight, healthy eating, physical activity, tips for parents, health effects of obesity and being overweight, and other resources.
Massachusetts Farmers Markets
Interactive map with information and directions for Farmers Markets in Massachusetts.
Medline Plus
Health information resource website provided by the National Institute of Health and the National Library of Medicine.
National Center for Complementary & Alternative Medicine (NCCAM)
A site that offers topics from acupuncture and Ayruvedic medicine to vision enhancement and yoga.
National Sleep Foundation
Provides information about sleep disorders and treatment.
Nutrition.gov
USDA website with information about healthy eating, weight management, shopping and meal planning.
WebMD
Information regarding every aspect of the disease and treatment--free electronic newsletter available.
Weight Control Information Network
Federal government informational website provides the general public, health professionals, the media, and Congress with up-to-date, science-based information on weight control, obesity, physical activity, and related nutritional issues.