Page Menu
Child Care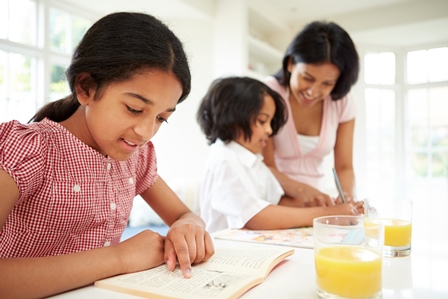 The Employee Assistance Program (EAP) offers personalized child care referral for employees and their families. One of the many important decisions you will make as a parent is to choose the right child care for you and your family. Many parents are apprehensive about starting a child care search: important considerations usually include the child care's capacity to assure the health, safety and education of your child.
You may wonder where to begin and what to look for… the EAP can help! Assistance through the EAP is free and confidential.
First, check out our A Parent's Guide to Searching for Child Care, you can download it and print it out to refer to as you proceed through your search.
Second, call the EAP and request assistance in locating child care options. As an EAP client, you or your partner can schedule a free consultation (in-person or by phone) with an EAP Consultant who will listen to what you are looking for and research your options. The EAP will inform you of current openings that match your request. The EAP exclusively provides referral to providers licensed by the state of Massachusetts (or the state in which the child care is provided). Contact the EAP to schedule a consultation at 800-322-5327 or e-mail: eap@umassmed.edu.
Of course, no one knows your child better than you. The EAP can help you become informed about your options. Through your personal research, discussions and observations you can make a decision that will feel right for you and your family.
A Parent's Guide to Searching for Child Care
Body and Mind (BAM) for Kids
Child and Teens Health
Keeping Your Kids Drug-Free
Nutritional Ideas
Talk To Your Child About Marijuana