Page Menu
Confidentiality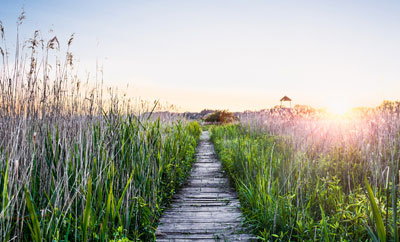 Contact with the UMass Chan Employee Assistance Program (EAP) is strictly confidential. Great care is given to protect the identities of people who use the EAP.

Information is not included in personnel records, nor revealed to supervisors, co-workers, colleagues, friends or family members without expressed written permission.
Since consultations are strictly confidential, employees may use us on a first name only basis, or call anonymously. Participation is voluntary.
Supervisors are encouraged to recommend our program to staff members,especially when problems are getting in the way of job performance.
The choice of coming to the EAP is an entirely personal one and has no bearing on an employee's job security.