Page Menu
What to expect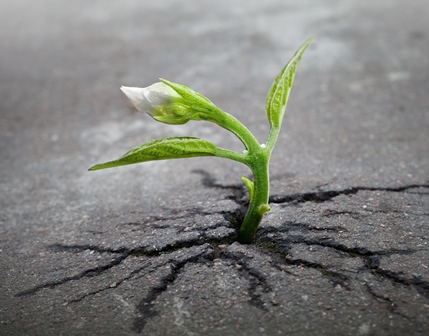 The Umass Chan Employee Assistance Program (EAP) is an effective, confidential resource for employees and their household members who are struggling with issues that interfere or pose a threat to their work performance. These issues include a conflict with peer/supervisor, stress and anxiety, family and marital conflicts, emotional difficulties, alcohol/drug problems, financial/legal difficulties, childcare and eldercare needs, or any issue that may affect the employees' life.
The EAP responds to your needs by providing information, professional assessment, brief counseling and referral; help when you need it. With a single phone call, you can reach the EAP and its qualified fully licensed clinicians who will confidentially discuss with you the best method to address and resolve your concerns.
Our professionals are available 24 hours a day, 7 days a week, 365 days a year to provide compassionate care and immediate assistance. And, you never have to pay for these services because they are prepaid by your employer organization.