Page Menu
Services
Our Work with Research Teams
Our goals include establishing lasting connections between community partners and research teams , advising on matters of inclusion and retention, and offering simulation-based cultural humility training
Main Resources for Researchers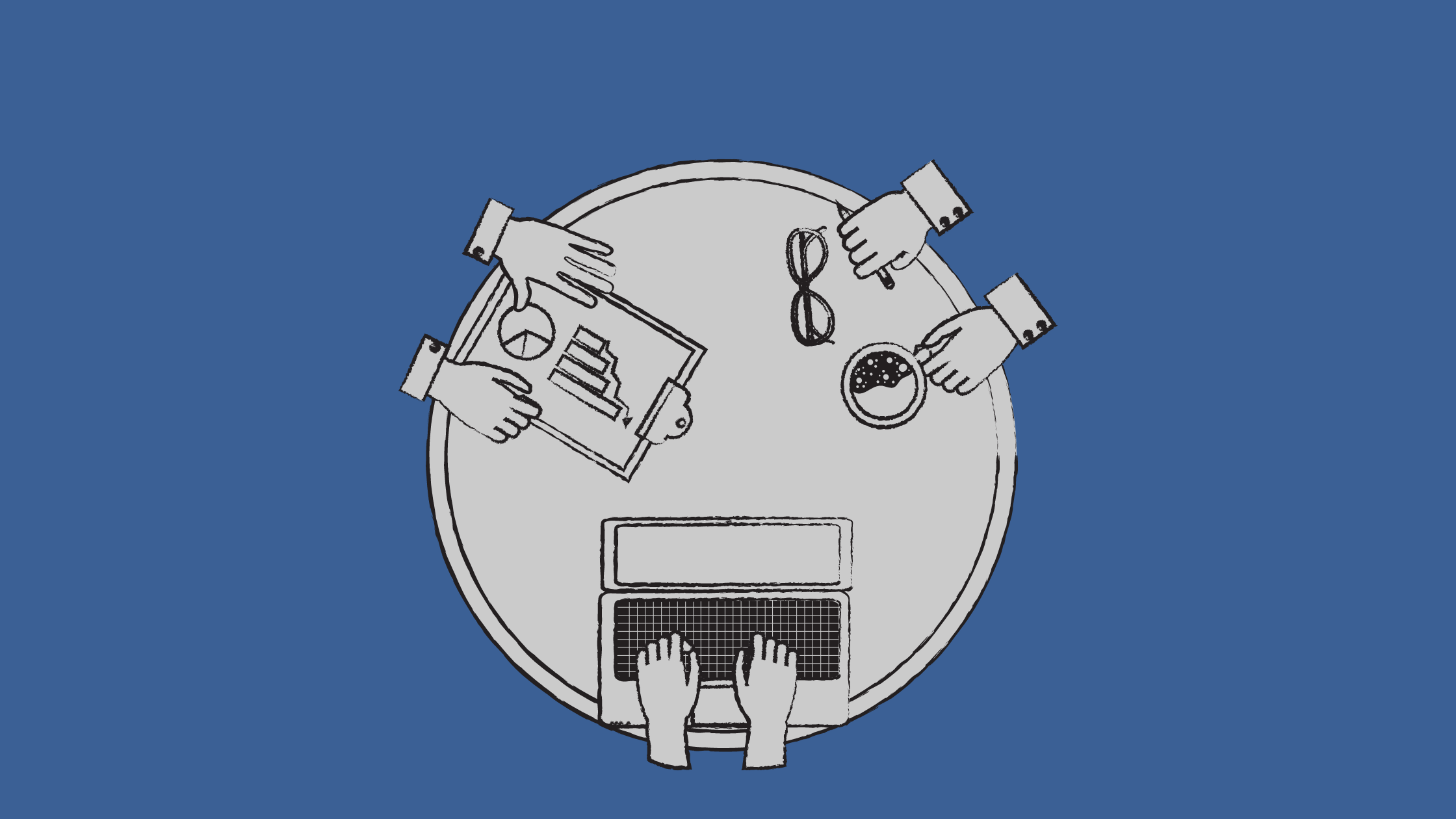 SPRC's Consultation Service aims at working with research teams across all UMass campuses when their projects involve working with special populations. We define special populations as those under-represented in translational research because of age (i.e., pediatrics, geriatrics), race/ethnicity, low socioeconomic status, geographic location (rural or urban), or being Lesbian, Gay, Bisexual, or Transgender (LGBT).
Our consultation service offers advice in recruitment and retention as well as potential connections at the community level for research teams to engage in participatory processes in their research.
If you are part of a research team from any of the UMass campuses working with special populations, please visit our website to complete a consultation contact form, so we can get in touch with you.
Led by a partnership with the UMass Chan interprofessional Center for Experiential Learning and Simulation (iCELS), the Cultural Humility Training service area builds from an existing 1-year research project, Simulation-based Intervention to Increase Culturally Appropriate Delivery of Informed Consent (SCRIIPTT).
iCELS is a state-of-the art facility with technology to implement simulation-based training for medical students and clinical faculty at UMMS on various skill and knowledge competencies.
The SCRIIPTT project engages community members to train research staff on implementing culturally appropriate approaches during the informed consent process. Our SCRIIPTT model has advanced over the years and has been adapted with options of remote training and practice in simulation. Partner grants like STRIDE and CONSULT-BP are utilizing the SCRIIPT model and have adapted it too work with research teams and clinical teams.
Please see the iCELS website for more details on simulation training.
Since its inception, the Science Participation Resource Center (SPRC) has maintained strong connections with community organizations working to address disparities in many areas like education, equity, access to services, etc.
To promote research literacy, UMass Chan faculty and community members will host research-focused events at partnering community organizations to encourage dialogue between community members and academics; strengthen local capacity to respond to critical research needs; and support participation in research at UMass Chan.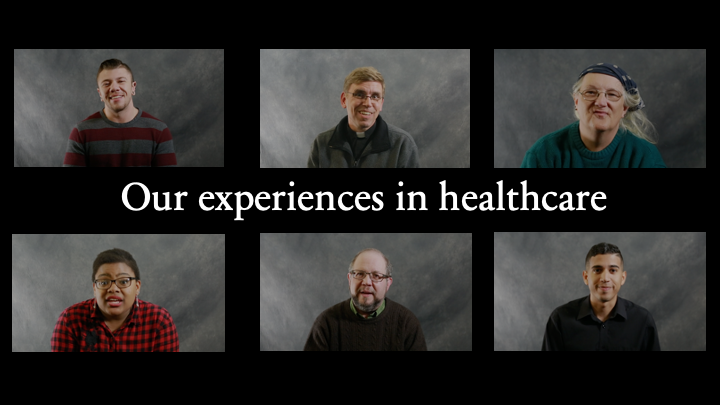 Our team has used storytelling as a tool for health communication for the past 15 years and can help teams incorporate community voices into their work.
To learn more about our storytelling work and to get access to our "Storytelling Toolkit", visit our website by clicking here.