Page Menu
Research Career & Writing Group "K Award Group"
The UMCCTS Research Career & Writing Group (K Award Group) was established in 2007. Most individuals who participate and apply for a research career award have been very successful in getting funded (>80% success). The K Award Group meets every other week to provide information and feedback on academic career development and on preparing a Research Career Award application (NIH K Awards, VA Research Career Awards, CTSA K grants, etc.).
Eligibility: We invite all postdocs and early career faculty members at the UMass campuses who are planning to apply for a career development award (e.g., KL2, K08, K23, K99/R00, etc.) to submit components of their application to the K Award Writing Group, supported through the Center for Clinical and Translational Science Research Career Award. Those not yet ready to write their own K application are invited to join and observe.
Goals: The goal of the K Group is to give you the knowledge, strategies, and resources to craft competitive K award applications.
Services: Participants receive individualized feedback on all components of K applications including: Biosketches, Career Development Plans, Research Plans, and Responses to Reviewer Comments.
Mentors: The three mentors have a long track record of NIH funding including career development awards. While their research areas may not overlap with your proposal, they will be able to assess (1) whether your goals are clearly stated, (2) if the grant topic appears to extend prior work in the field, and (3) how each component of the application can be most strategically framed. These aspects are often the most critical in the score you receive for an application.
---
How to best make use of the K Group: We encourage potential K applicants to start early in the process by, for example, submitting their biosketch for review even before finalizing the other components. Then, applicants can aim towards submitting and re-submitting the remaining components every 2 weeks – this will facilitate meeting grant submission guidelines and provide you with iterative feedback.
** Meetings are held on the 2nd and 4th Wednesday of each month from 4-5 PM. Please use the calendar link here or email CCTS@umassmed.edu for current schedule**
Program Mentors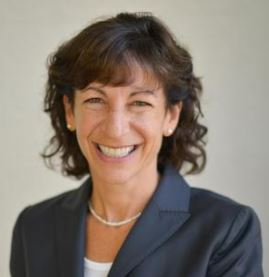 Lisa Chasan-Taber, Sc.D.
Professor & Chair, Department of Biostatistics & Epidemiology,
University of Massachusetts – Amherst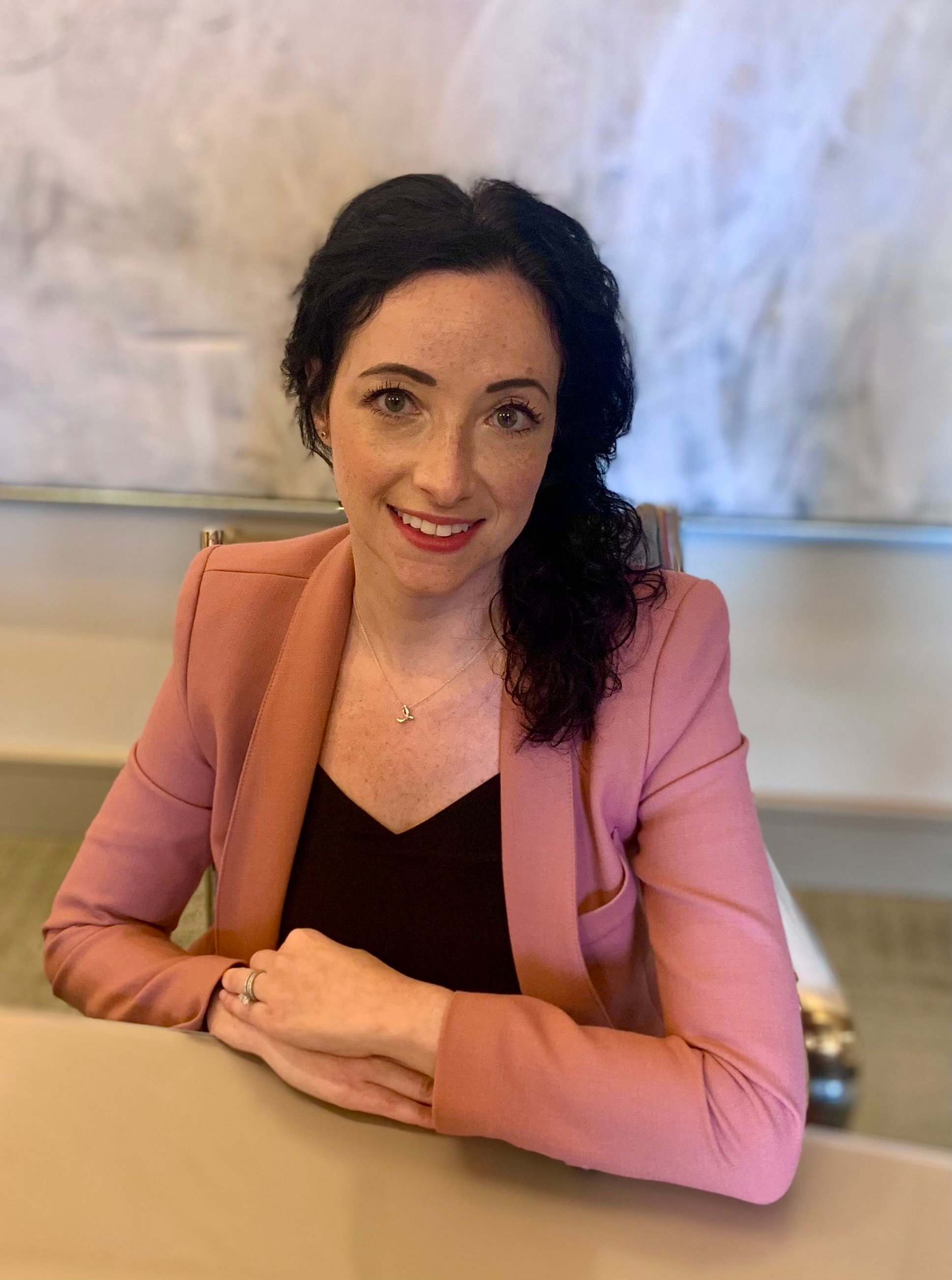 Ekaterina (Kate) Pivovarova, PhD
Assistant Professor, Department of Family Medicine & Community Health,
UMass Chan Medical School/UMass Memorial Health
Nancy Byatt, DO, MS, MBA
Professor, Department of Psychiatry,
UMass Chan Medical School
Helpful Resources
---
NIAID's collection of sample applications and summary statements, forms, sharing plans, letters, emails, and more.
Tracking the Impact of Your Research: Tips & Best Practices