Page Menu
We seek to improve health in Massachusetts by developing and nurturing community-engaged research. Our services and educational programs for researchers and the larger community, are designed to build capacity and to foster equitable partnerships between our UMass campuses and their communities.
Upcoming Virtual Workshop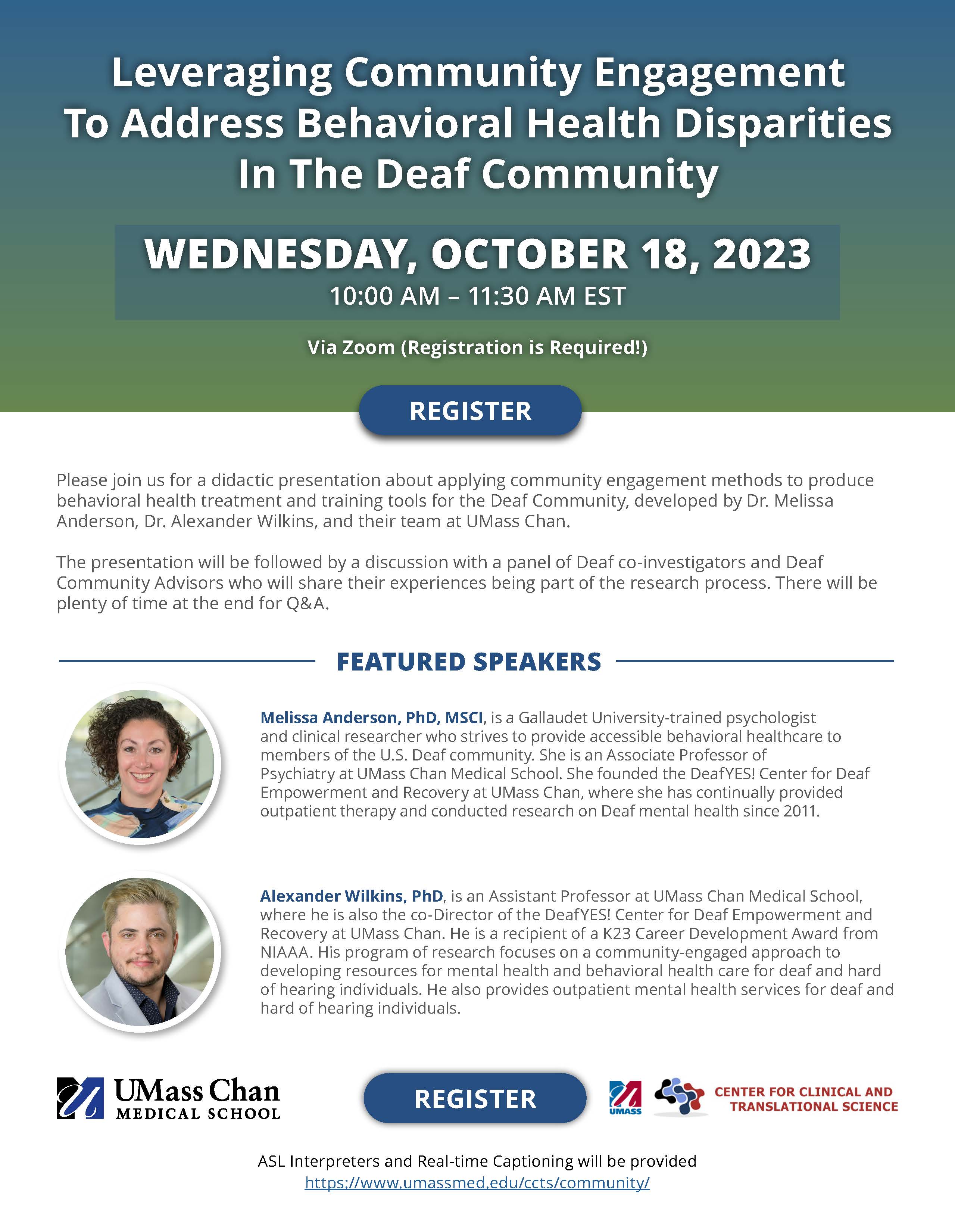 REGISTER
Previous Virtual Workshop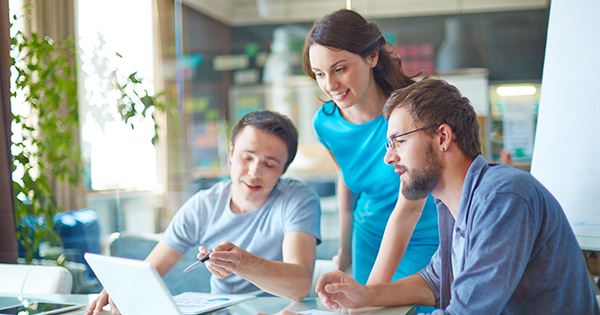 Data Visualization for Effective Science Communication With Diverse Audiences
Monday, May 8, 2023
10 – 12:00 PM EST

Participants will learn about various approaches to visualizing scientific findings and data for effective communication with diverse audiences. Focus will be on both key principles of effective data visualization as well as concrete skill-building among participants.

***This is the third workshop in a 3-part series on Science Communication. The workshops are related but stand alone. You do not need to have attended earlier sessions to take part fully in this workshop.***
Now available!
CIRTification Online Training
Web-based human research protections training for community research partners.