Page Menu
Workshops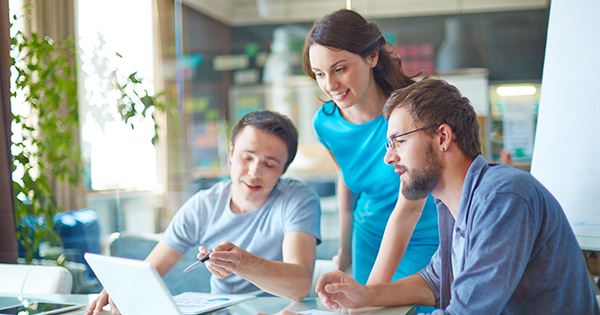 Thinking about Information Disorder in the Context of Health and Science: How Bad is the Problem and What Can We Do About It?
Tuesday, December 7, 2023
11 – 1:00 PM EST

Many policymakers, practitioners and members of the public are (rightfully) concerned about the potential consequences of widespread access and exposure to inaccurate, misleading and/or outright false information for both individuals and society, particularly when it comes to making important health-related decisions and policies.

In this interactive session, we will dig into the rapidly growing evidence base regarding the scope and nature of the misinformation about science and health (sometimes referred to as an "infodemic") in order to better understand what it is that we are really up against. We will focus in particular on evidence-informed actions that individuals and organizations can take to reduce negative impacts within the health decision-making domain.