Page Menu
Our Pathbreaking Work and Tradition of Service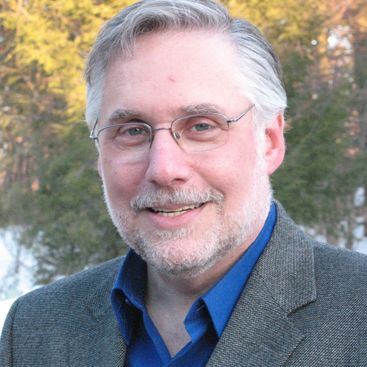 With our clinical work, education programs and world-class research on the nature and causes of mental illness – from addiction and schizophrenia to autism spectrum disorders – the UMass Department of Psychiatry is helping individuals and families transform their lives. We are proud of our accomplishments and pleased to be a part of the nationally ranked University of Massachusetts Medical School and UMass Memorial Health Care system.
The department's "bench to bedside" and "bedside to community" research focuses on treatment and prevention.
Our training programs and approach to mentoring promote excellence in teaching for future mental health care practitioners.
Our products and services reach across the Commonwealth of Massachusetts and, now, are found in numerous sites internationally.
Our more than 300 faculty and 2,000 staff members work in many settings within the Medical School and UMass Memorial Health Care, the public sector, and the community at large.
Sheldon Benjamin, MD
Professor and Interim Chairman, Department of Psychiatry
UMass Medical School/UMass Memorial Medical Center

Latest Psychiatry Department News
Vitamin D supplementation in bipolar depression: A double blind placebo controlled trial
Study conducted by Wendy Marsh, MD, MSc et al., to explore whether vitamin D supplementation reduces bipolar depression, shows there was no significant difference lessening in depressive symptoms. Read the summary in MDLinx Journal of Psychiatric Research.
The Research and Evidence-Based Practice Committee of the Academy of Psychosomatic Medicine has chosen Nancy Byatt, D.O, M.B.A. as the recipient of the 2017 Don R. Lipsitt Award for Achievement in Integrated and Collaborative Care. This award recognizes an individual who has demonstrated excellence and innovation in the integration of mental health with other medical care through collaborative care. See UMassMed Now story.
When Anxiety or Depression Masks a Medical Problem
UMassMed Study Referenced in NY Times Article

It's perfectly normal for someone to feel anxious or depressed after receiving a diagnosis of a serious illness. But what if the reverse occurs and symptoms of anxiety or depression masquerade as an as-yet undiagnosed physical disorder? Read The New York Times article.