Page Menu
Summit Finance Dashboard for Administrative Departments
Description: This Webinar is an online class that provides the tools to navigate through the Administrative Department Summit Dashboards. This dashboard has been tailor-designed to meet the Financial Reporting needs of the Administrative Departments at the University who manage Budget and Fund Balance Funds. Login at your desk, and you will learn about the University's new Business Intelligence tool, Summit. The Department Administrative Dashboard provides you with budgeting tools for both Fund Balance and Budget Balance funds.
Audience: All Employees
Prerequisite: You will need a PeopleSoft Login for this class. If you have not received one yet, complete the Finance Security Form located on the Finance intranet site under System Support.
Venue: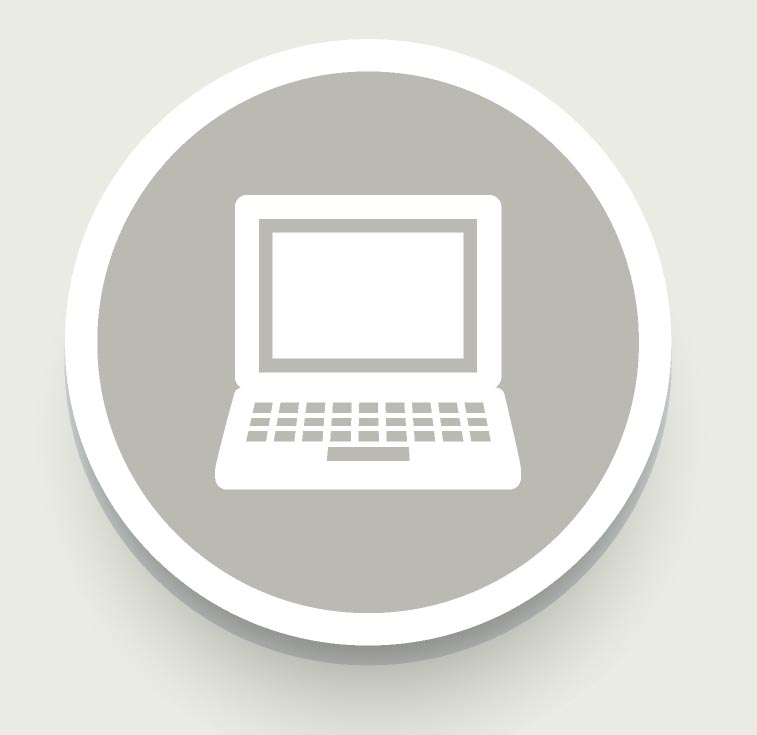 Timeline: Offered monthly
Contact Information: To participate in the Webinar, click here.