Page Menu
Employee Assistance Program (EAP)
Description: The UMass Employee Assistance Program (EAP) is a workplace-based program that provides free and confidential help with personal, family, and work-related problems to employees and household members. This video provides employees with a summary of its services. Valerie Wedge (EAP Counselor) describes her responsibilities and a day in the life of being an EAP Counselor. The EAP responds to your needs by providing information, professional assessment, brief counseling, and referral for concerns such as:
job-related stress
marital conflicts
separation and divorce
financial difficulties
family and parenting issues
elder care needs
child care
depression
anxiety
grief
emotional trauma
domestic violence
legal concerns
drug and alcohol misuse
Audience: All Employees
Prerequisite: None
Venue: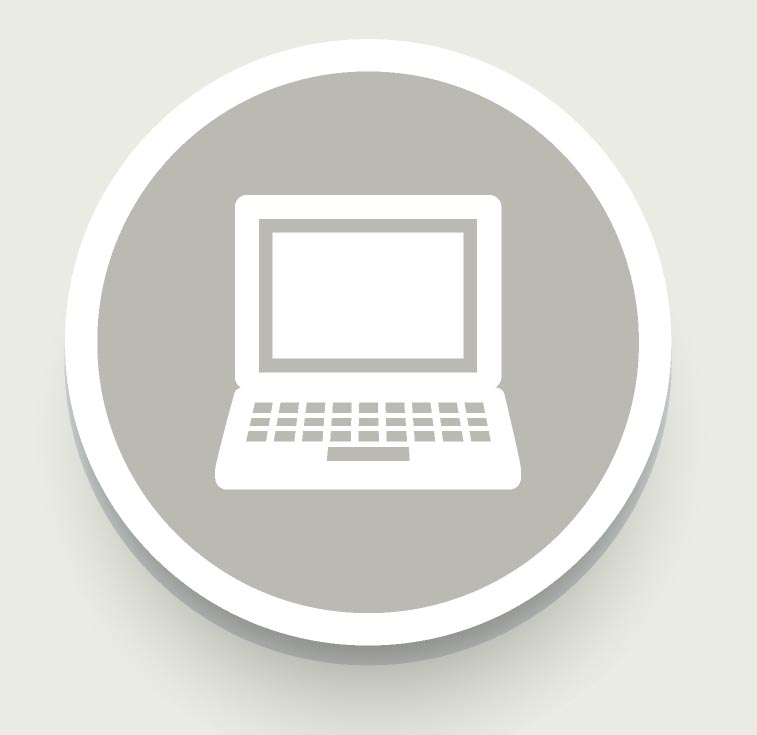 Timeline: Ongoing
Contact Information: To access the Video, click here.