Page Menu
UMMS Volunteerism
Description: UMMS and the Office of Community and Government Relations is committed to strengthening its relationships with public officials and community stakeholders, increasing visibility of the medical school throughout the region and increasing resources for the medical school's initiatives. Jim Leary, Vice Chancellor, Community & Government Relations at UMMS, speaks to UMMS and its proud history of volunteerism and provides information on how employees can get involved in UMMS Volunteerism.
Audience: All Employees
Prerequisite: None
Venue: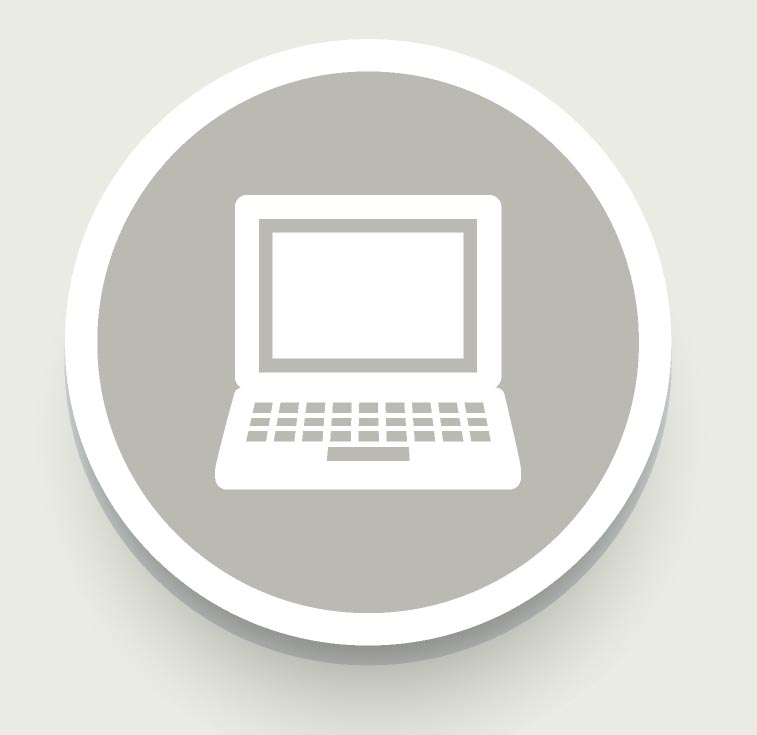 Timeline: Ongoing
Contact Information: To access the Video, click here.