Page Menu
Expense Module Training
Description: This Webinar is an online class that reviews the process for entering, printing and submitting expense reports electronically through PeopleSoft. This class is intended for Trip Preparers or any traveler who wants to enter his/her own expenses through PeopleSoft.
Audience: All employees who submit expense reports
Prerequisite: None
Venue: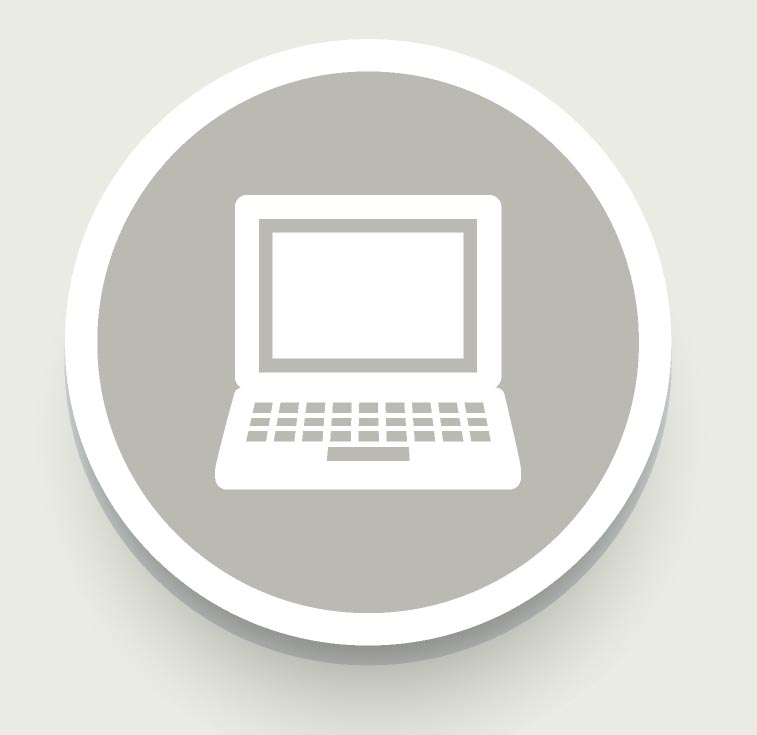 Timeline: Offered monthly
Contact Information: To find out schedule, register and participate in the Webinar, click here.