Page Menu
Archibus Space Survey Training
Description: This training is for designated department users of ECRT, the online effort certification system. The class will demonstrate to users the new ECRT upgrade system and show them how to accomplish their effort certification reviews and tasks, as well as the tasks required of their Principal Investigators.
Audience: ECRT Users
Prerequisite: None
Venue: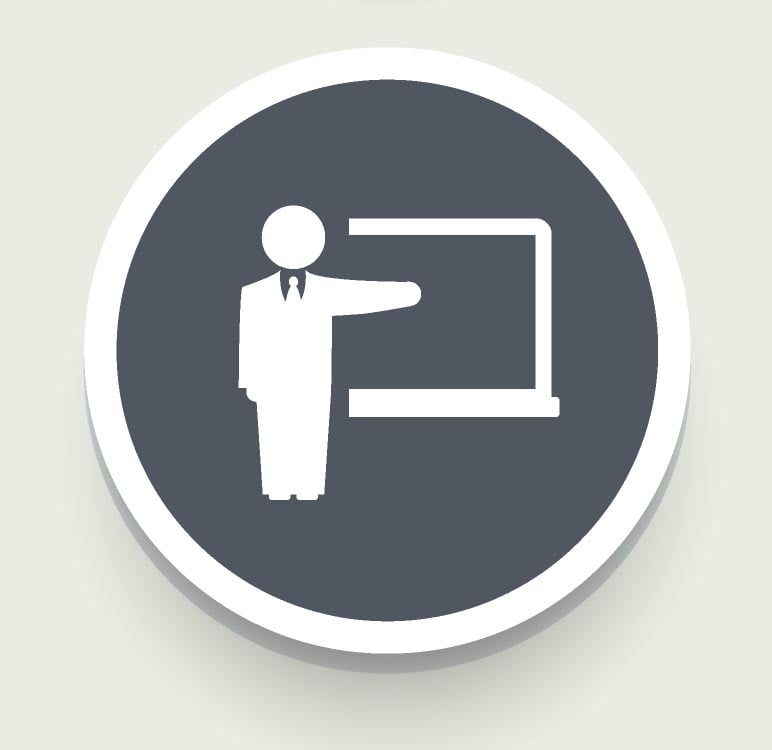 Timeline: Offered in the summer
Contact Information: For upcoming classes and to sign up online, click here.