Page Menu
ECRT & Space Survey Lab ECERT 102
Description: The lab is for department administrators and staff who have already been trained in ECRT (effort certification system) and Archibus (online space survey system). The lab provides guidance in resolving certain issues or tasks that departments may have in the effort certification or space survey processes.
Audience: ECRT Users
Prerequisite: ECRT Effort Reporting Upgrade Training & Archibus Space Survey Training
Venue: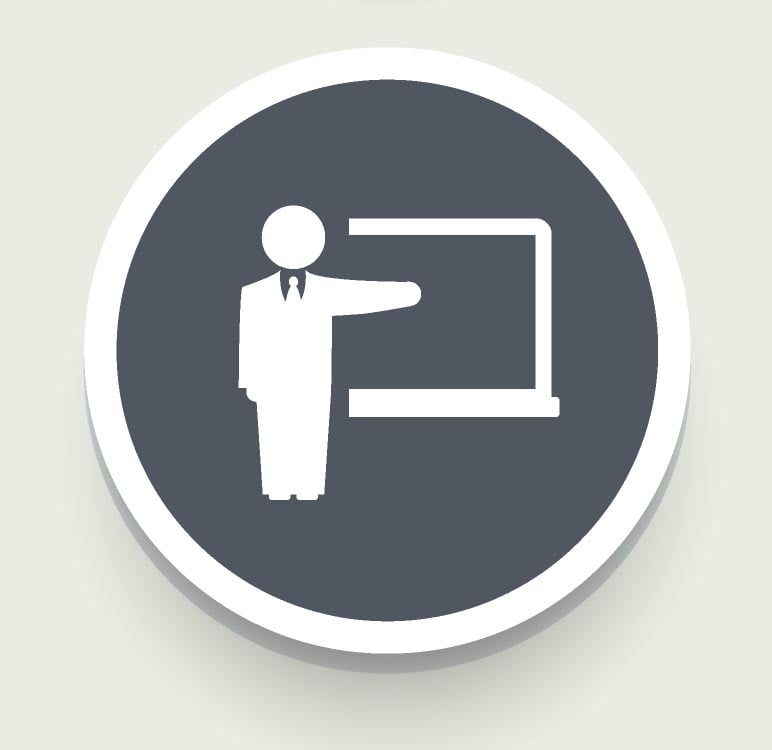 Timeline: Offered in the summer
Contact Information: For upcoming classes and to sign up online, click here.