Page Menu
Manage and Lead at UMMS

SHAPING YOUR CAREER AND YOUR FUTURE
What it Offers
Description: The Manage and Lead program at UMMS is an intensive, multi-tiered training program designed specifically for UMMS Leaders and Managers. This leadership series will:
Provide you with the necessary tools to build a successful leadership foundation and create a culture where people collaborate and effectively work together
Assist you in gaining enhanced skills in attracting and hiring new staff, developing and coaching staff, managing performance and behavior and reducing legal and employee relations problems
Provide the training and tools to ensure UMMS managers develop into great leaders, such as:
- Communicating Up, Down and Across
- Developing Performance Goals and Standards
- Resolving Conflict
- Providing Continuous Performance Feedback
- Hiring and Retaining Top Tier Talent
- Motivating Team Members
- Developing and Coaching Others
- Understanding the Importance of Situational Awareness
- Conveying Priorities and Expected Outcomes with Clarity
- Actively Listening to Team Members
- Celebrating Progress by Taking Time to Appreciate the Work of Others
- Taking Immediate Action When Confronted with Low-Productivity or Poor Performance
- Learning How to Influence Others
- Managing and Reducing Workplace Conflict and Stress
TRAINING MODULES
HIRE, COMPLY, MANAGE, DEVELOP
The training program consists of the following four (4) training modules that are taught by UMMS HR subject matter experts. The modules are to be taken sequentially as follows (Click the links below to learn more about the classes)
HIRE - The UMMS Recruiting & Hiring Process, Diversity in Hiring, How to Onboard and Engage Your New Hire, New UMMS Functional Competency-Based Job Description Model
MANAGE -

How to Manage Employee Performance and the Corrective Action Process

, Applying the New UMMS Performance Appraisal Tool and Preparation for 2018 Employee Performance Reviews
COMPLY -

Understanding Leave Management Including FMLA/LOA/Parental Leave

DEVELOP -

T

he Key to Leading and Developing the Talent on your Team
Audience: Existing managers at UMMS; New managers at UMMS (access online version of training)
Prerequisite: Modules should be taken in the order sequence as listed above
Venue: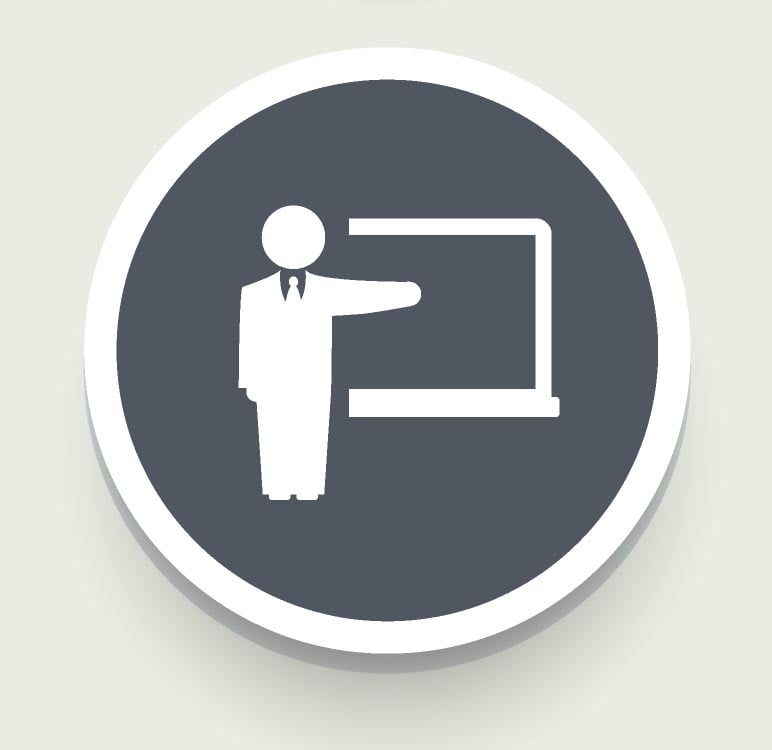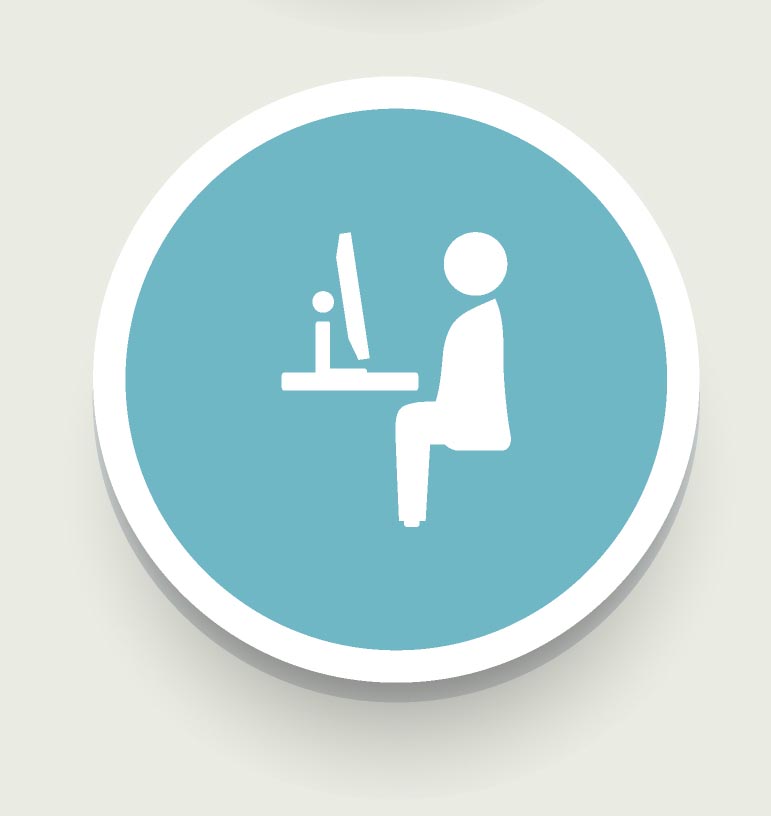 Timeline: Training program will launch Spring 2017
Contact Information: For more information about upcoming classes, click here.