Page Menu
Manager Self Service - Approving Time in HR Direct
Description: This Webinar is an online training that reviews the process for managers to approve time electronically through HR Direct. This webinar will provide a guide to accessing and approving employees' time in the UMMS HR Direct System.
Audience: All supervisors and managers that approve employee time
Prerequisite: None
Venue: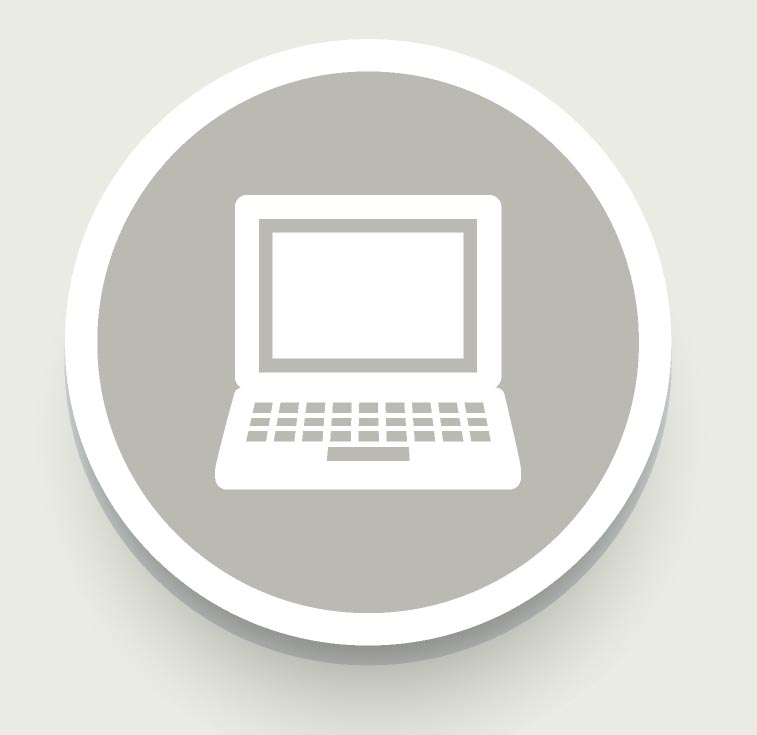 Timeline: Ongoing
Contact Information: To access the Webinar, click here.